Welcome to final Tribal Council
Once the votes are read, the decision is final; the person voted out will be asked to leave the tribal council area immediately. I'll read the votes.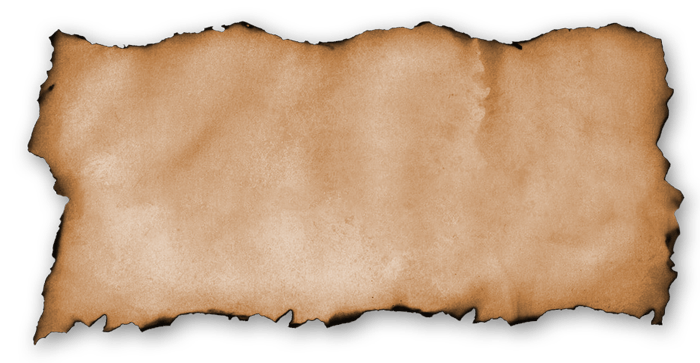 David |
You played an amazing, admirable All-Star game and I loved every minute of playing the game with you.
Jarrad I truly think you played a great game that you should be very proud of <3
Favorite vote I've cast all season. Good luck mate!
You killed it and i'm proud of you.
You were an absolute sweetheart the entire time I knew you, and I would be thrilled to see you win this game!
You played a risky endgame to get yourself there, and I'm so happy it wasnt all for nothing. still a cunt tho  <3
both played great games in their own way though! I'm here for a cuthroat king tho
Mad respect to you both, those answers opened things up a lot for me. But David succeeded where I failed, and I can't in good conscience ignore that hustle. Congrats, icon!
Your game was much more respectable and you chose the best path for yourself, even if it was the more difficult one. Go Habs!
Ironic that the puppet master was just a puppet herself.
The Final Vote...
and the Winner of Austranded: Red Centre is...

Congratulations! You are the Winner!!