Uluru,
Welcome to Tribal Council
Once the votes are read, the decision is final; the person voted out will be asked to leave the tribal council area immediately. I'll read the votes.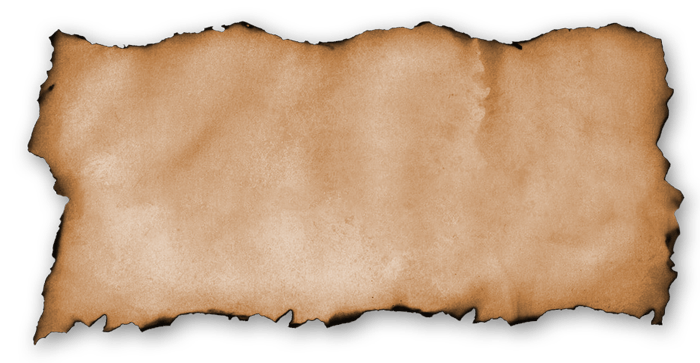 Kylie |
You did two things I really don't like.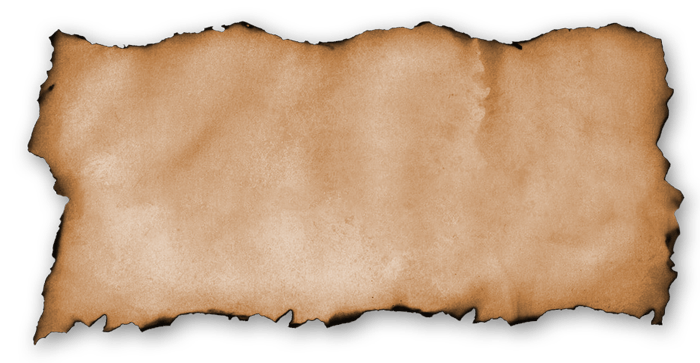 Kylie ||
If this works, then the entire game really has been rewritten, and anything's possible. If it doesn't, I'm screwed. I wish you luck, but I wish myself more luck.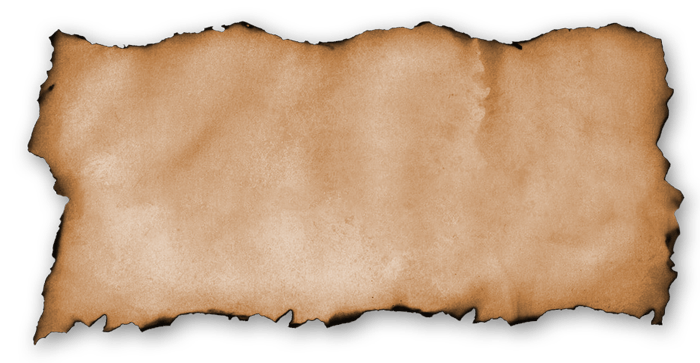 Kylie |||
YOU THINK YOURE THE BELL OF THE BALL, WELL I THINK TONIGHT YOU'LL BE LEFT AT THE ALTER.
Sorry! Call it a Pagonging or what have you, but I firmly believe this is what's best for me!
It was a pleasure talking with you, I hope all the outside game stuff was true cause the in game I am not sure if you ever told me the truth.
I'm sorry, majority rules.
I honestly hope you are voting for me, I feel terrible about this. <3
Truly the most powerful queen of the Red Centre
Will I ever vote in a majority? The world may never know! Good luck tonight babe. ILY and you're such a force in this game. It feels like it could be now or never, I hope you understand. <3
The Final Vote...
and the third member of the jury is...