Uluru,
Welcome to Tribal Council
Once the votes are read, the decision is final; the person voted out will be asked to leave the tribal council area immediately. I'll read the votes.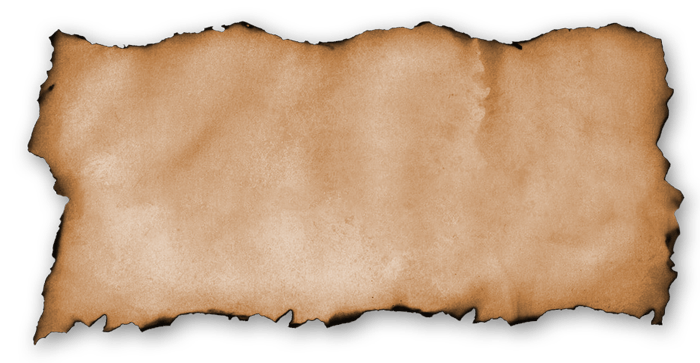 Tegan |
I'm so sorry, T. It's between the biggest threat to win or the biggest goat
I wasn't rly gunning for you but when u came for me i had to! GL to us
How on earth did we manage to get the vote narrowed down to two of my best friends in the whole game? Not this…
This is a long shot, but you are too good not to try and take it
Bill: "I'm a killer. A murdering bastard, you know that. And there are consequences to breaking the heart of a murdering bastard."
I have no idea whats happening right now.
The Final Vote...
and the fourth member of the jury is...