Uluru,
Welcome to Tribal Council
Once the votes are read, the decision is final; the person voted out will be asked to leave the tribal council area immediately. I'll read the votes.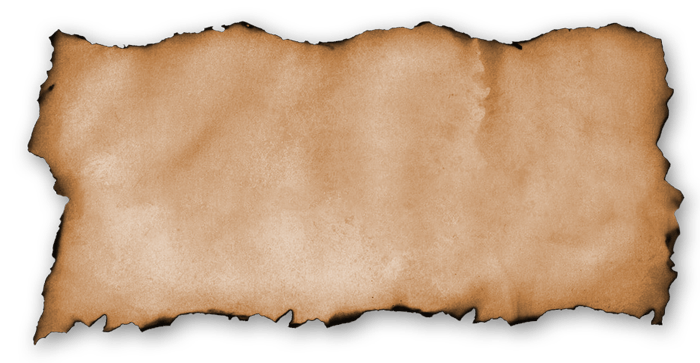 Michelle |
Last night was a ballyhoo, today is the real deal. I love you queen and if im being played tonight you're winning this damn thing. Fax no printer.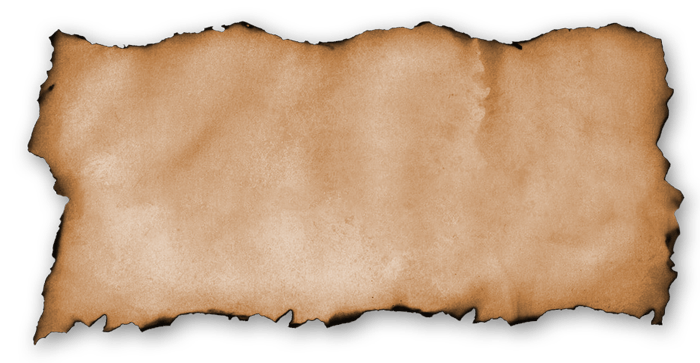 Michelle ||
"There's an old saying in Tennessee—I know it's in Texas, probably in Tennessee too—that says, 'Fool me once, shame on…shame on you. Fool me twice……you can't get fooled again"
Dude, I didn't think you were THAT strong but I had the realization you most definitely were, and I can't give you the opportunity to win all the way to the end.
Save me a Spa Chair at Ponderosa. I'm sure I'll be joining you shortly!
My shell, I love you but I just hope it's not me tonight.
The Final Vote...
and the sixth member of the jury is...