Uluru,
Welcome to Tribal Council
Once the votes are read, the decision is final; the person voted out will be asked to leave the tribal council area immediately. I'll read the votes.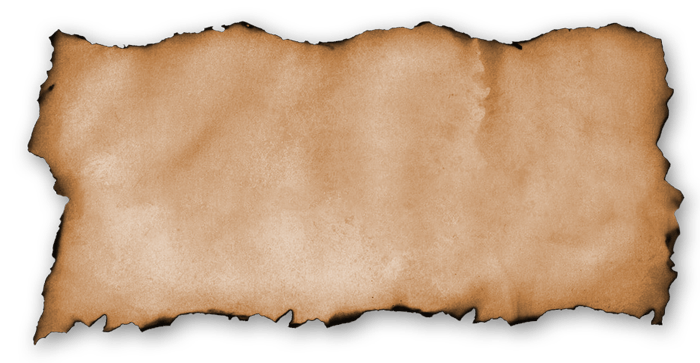 Daisy |
I need to make this move for my game. Great game Queen
Dude, incredible game! You're a smart, charming, hella beast-mode of a player and if I want any shot at this then you have to go tonight.
Ben, you're the last threat standing. There is no doubt in my mind about that. Every player left would lose to you, and rightfully so. As much as I want to see you win, I am being selfish now and want to give myself a chance too. Thank you for being my literal best ally in this game.
The Final Vote...
and the ninth member of the jury is...