Uluru,
Welcome to Tribal Council
Once the votes are read, the decision is final; the person voted out will be asked to leave the tribal council area immediately. I'll read the votes.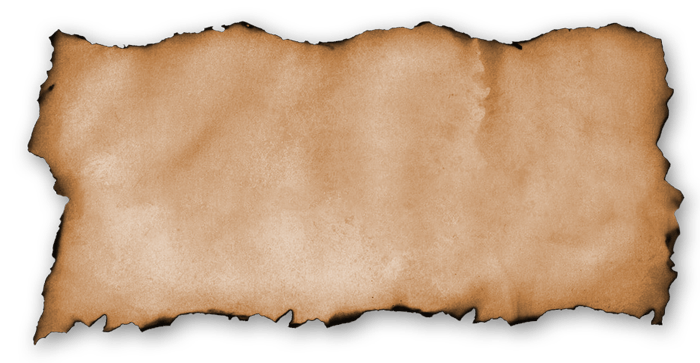 Ben |
You are fearless. You went up against the wave and finally got crushed.
It's time. If you don't go, I lose the game.
Dude, incredible game! You're a smart, charming, hella beast-mode of a player and if I want any shot at this then you have to go tonight.
The Final Vote...
and the tenth member of the jury is...