Imanpa,
Welcome to Tribal Council
Once the votes are read, the decision is final; the person voted out will be asked to leave the tribal council area immediately. I'll read the votes.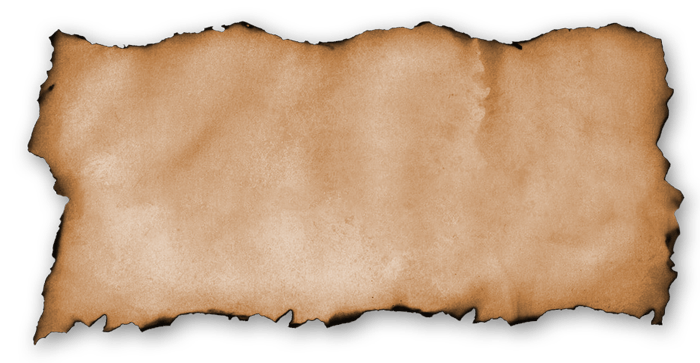 Simon |
says it isn't my time to go yet
If I leave, I'm rooting for you!
Really loved getting to know you! This sucks so much. Very sorry to see you go.
Simon, I'm sorry. Someone has to be the first of our tribe to go and unfortunately the odds have not been in your favor.
The Final Vote...
and the first person voted off of Austranded: Red Centre is...