Papunya,
Welcome to Tribal Council
Once the votes are read, the decision is final; the person voted out will be asked to leave the tribal council area immediately. I'll read the votes.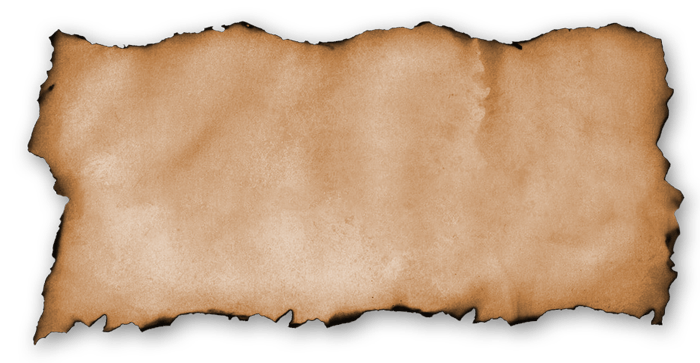 HArry |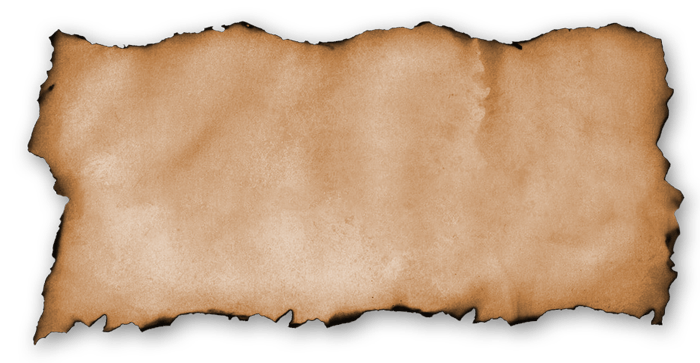 HArry ||
You're an absolute legend, don't let anyone else tell you otherwise!
A name had to be said, and tonight for me, it was yours. GG.
The Final Vote...
and the first person voted off of Austranded: Red Centre is...