Arumbera,
Welcome to Tribal Council
Once the votes are read, the decision is final; the person voted out will be asked to leave the tribal council area immediately. I'll read the votes.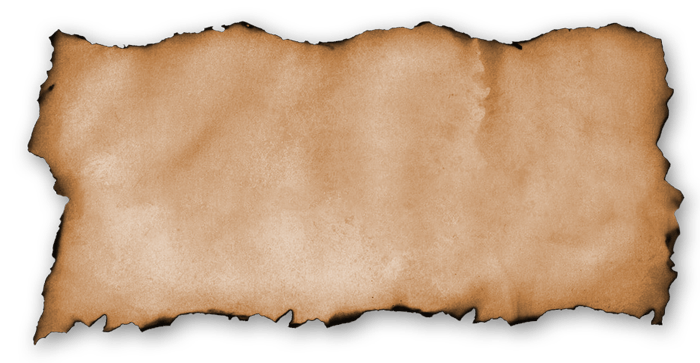 Kristie |
Sorry, Kristie. I wish we would've talked more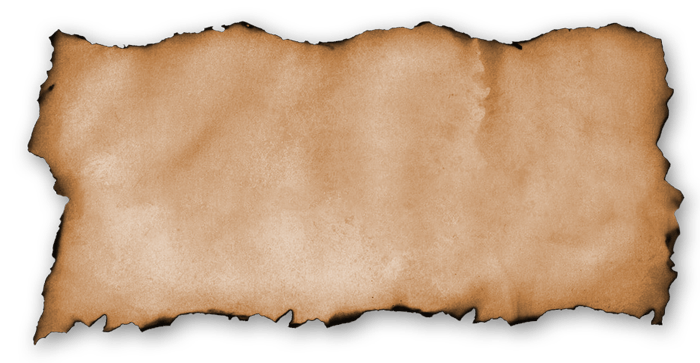 Kristie ||
It did not take me 11 hours to decide on this vote, sorry girl.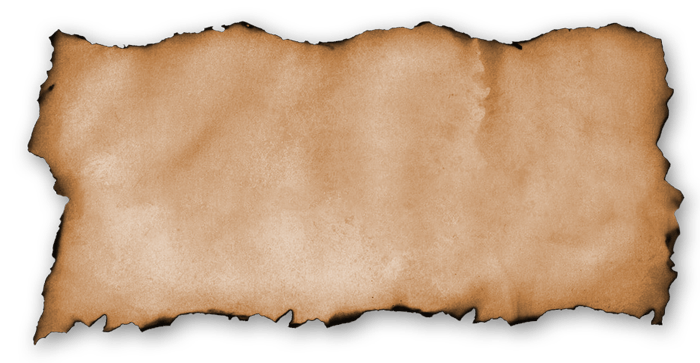 Kristie |||
Sorry! Wish we got to chat more!!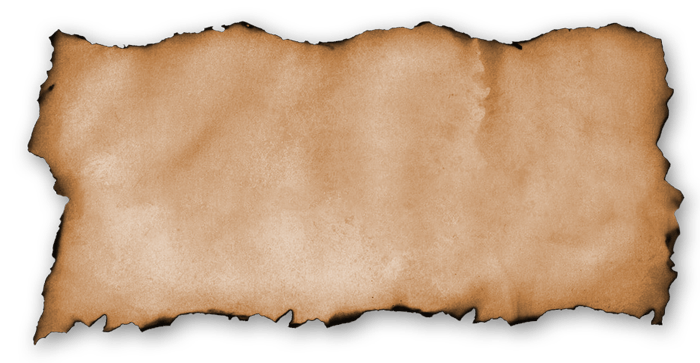 Kristie ||||
The Final Vote...
and the person voted onto Papunya is...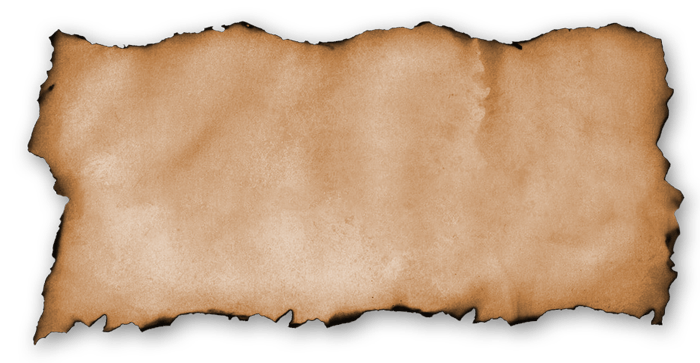 Kristie ||||