Papunya,
Welcome to Tribal Council
Once the votes are read, the decision is final; the person voted out will be asked to leave the tribal council area immediately. I'll read the votes.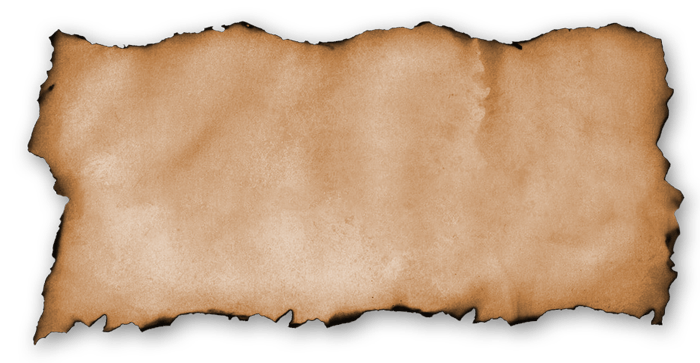 Mark |
I'm sorry, catch you on the other side man. You're a champ! :inlove:
You're great at challenges, but this is a social game.
the chicken, fly high little dove
you must fall so I can fly. Mistake? Maybe. RIP my little synthetic lifeform.
The Final Vote...
and the person voted onto Arumbera is...