Papunya,
Welcome to Tribal Council
Once the votes are read, the decision is final; the person voted out will be asked to leave the tribal council area immediately. I'll read the votes.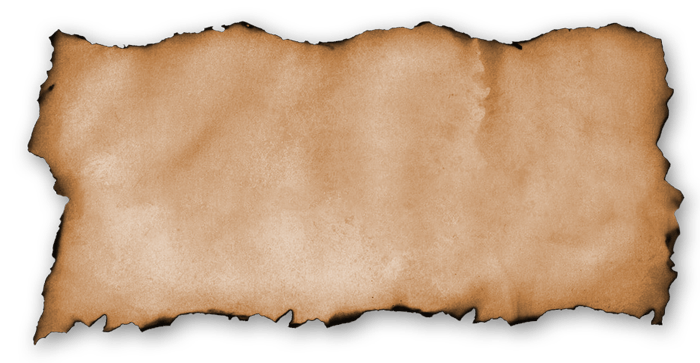 Kristie |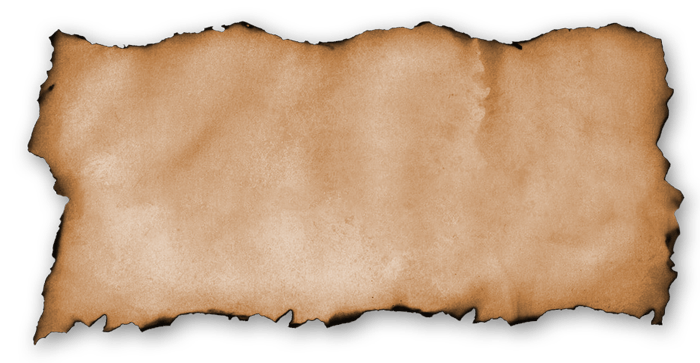 Kristie ||
I put more effort into this voting comment than you put into the last four days combined.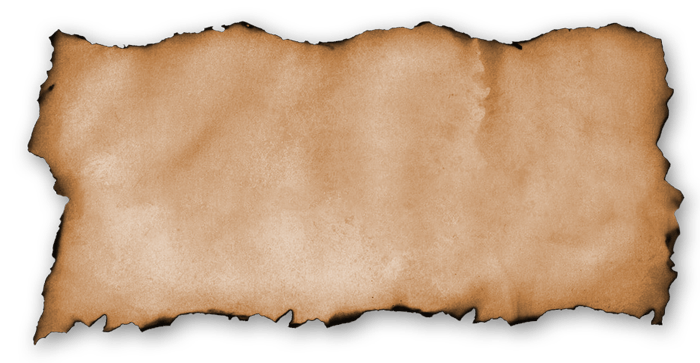 Kristie |||
*WHITNEY VOICE* YOU DISGUST ME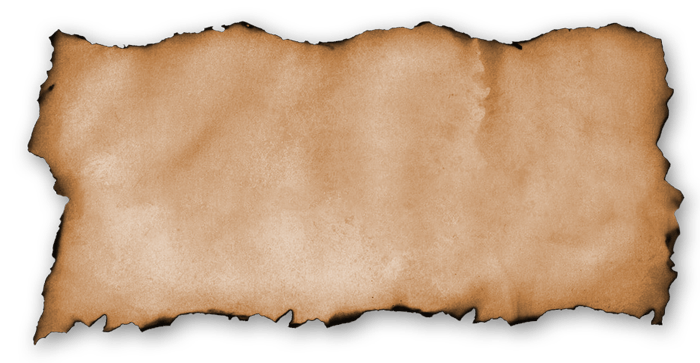 Kristie ||||
A queen dies tonight. Honored to be one of the blades that strikes you down.
The Final Vote...
and the seventh person voted off of Austranded: Red Centre is...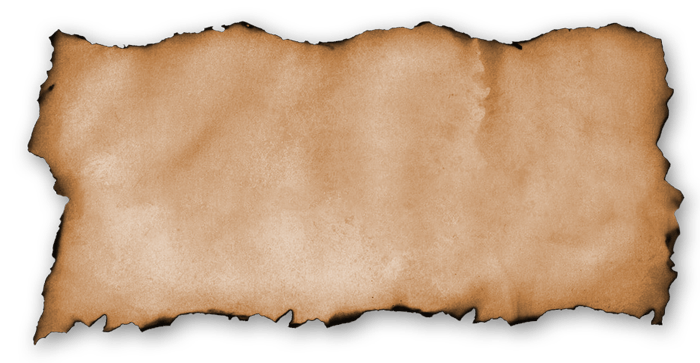 Kristie ||||