Arumbera,
Welcome to Tribal Council
Once the votes are read, the decision is final; the person voted out will be asked to leave the tribal council area immediately. I'll read the votes.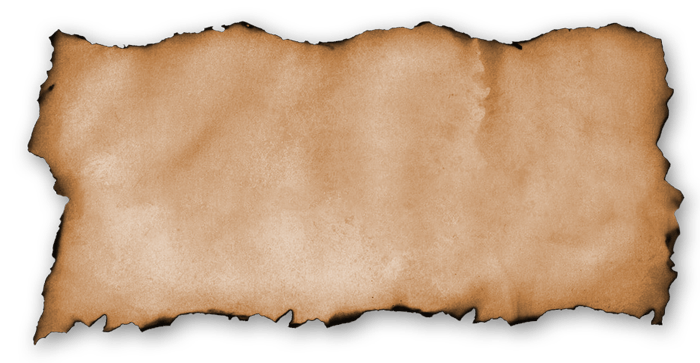 Ross |
You're a great guy, just didn't step it up today.
Sorry man, I just didn't get to know you as well.
Great game my man, the 3rd swap was your downfall, sorry bud
When the fart is so stinky that it gets you voted out 🙁
The Final Vote...
and the eighth person voted off of Australian Stranded is...