Larrakai,
Welcome to Tribal Council
Once the votes are read, the decision is final; the person voted out will be asked to leave the tribal council area immediately. I'll read the votes.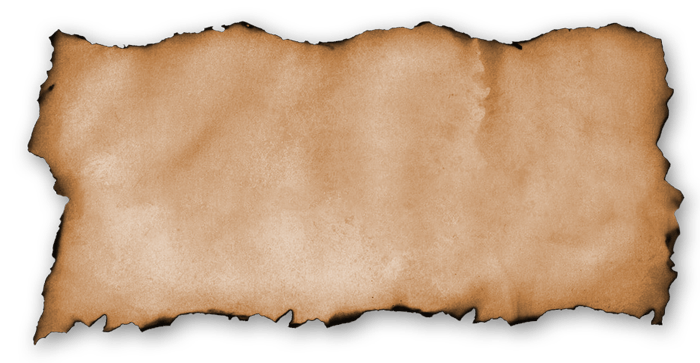 Tarzan |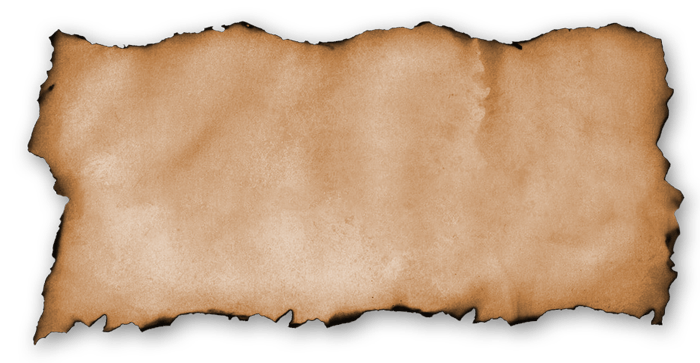 Tarzan ||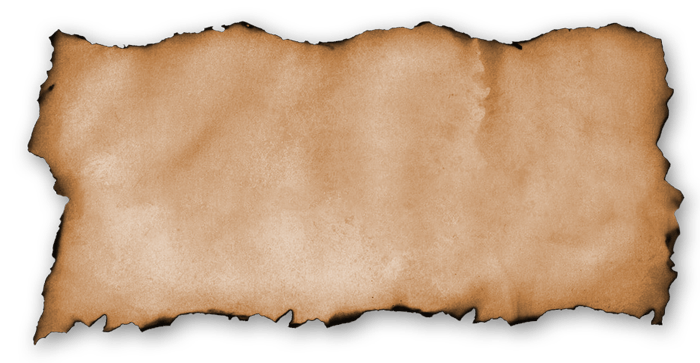 Tarzan |||
Do our vote comments get revealed publically?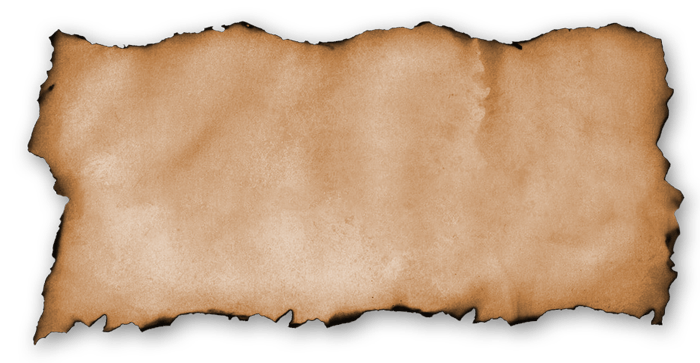 Tarzan ||||
What a tired, old, washed up hag. Do us a favor– go home and get some rest. Sorry Tarzan but in this movie Jane is the protagonist, goo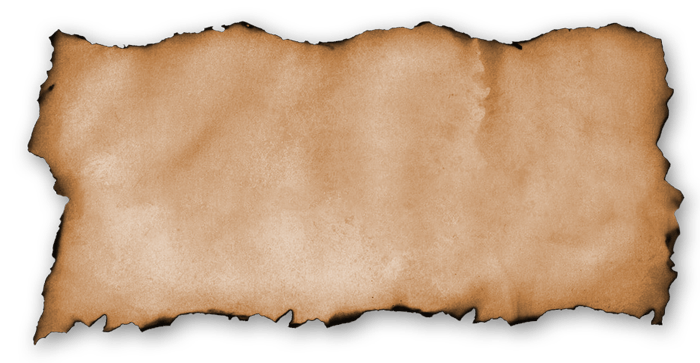 TARZAN ||||
"Jane not impressed. Divorce?"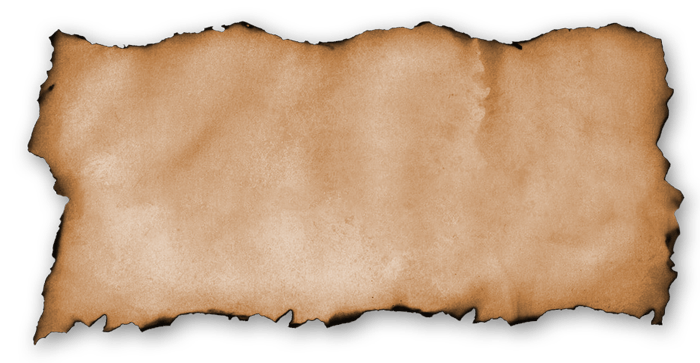 TARZAN |||| |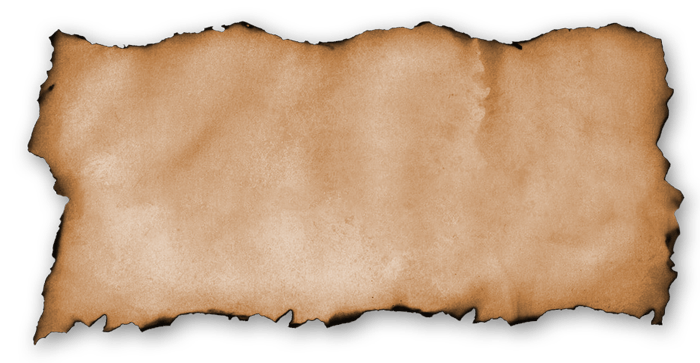 TARZAN |||| ||
While I hope you aren't literally dead, you are dead to me. Don't let your vine hit you in the ass on the way out.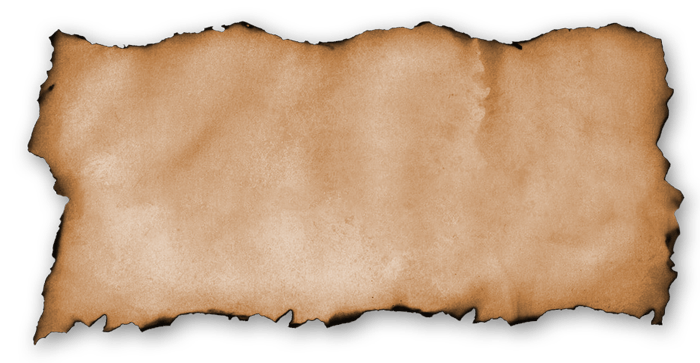 TARZAN |||| |||
Hey, didn't get to know you, that's what dictated my vote. Farewell.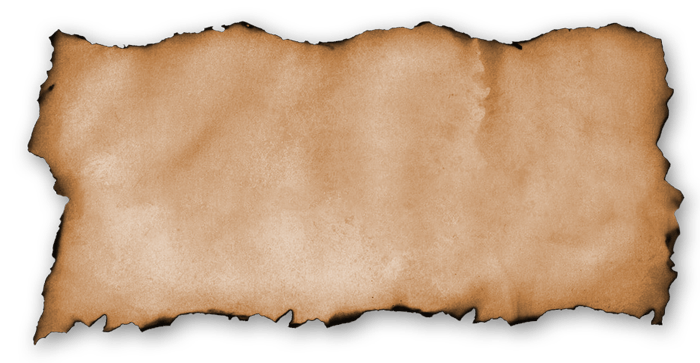 TARZAN |||| ||||
King of the jungle my ass.
The Final Vote...
and the first person voted off of Australian Stranded is...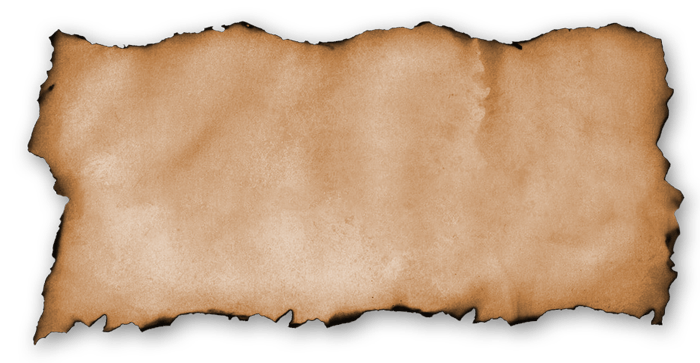 TARZAN |||| ||||