Larrakai,
Welcome to Tribal Council
Once the votes are read, the decision is final; the person voted out will be asked to leave the tribal council area immediately. I'll read the votes.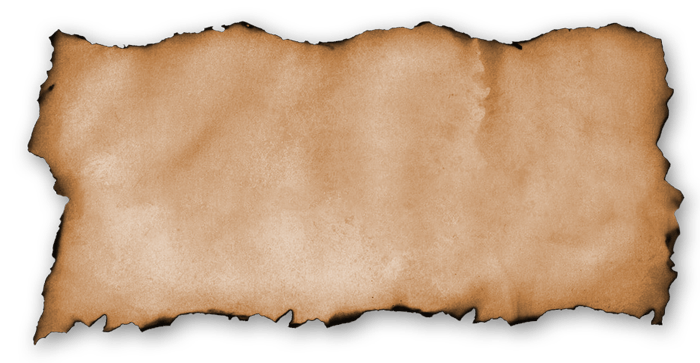 Andy |
Mr. Prime Minister, MISTUH PRIME MINISTUHHH, ANNNDDDYYYYYYY
I am not a FAN of yours. Goodbye.
What a tired, old, washed up hag. Do us a favor– go home and get some rest. I wish you had been around longer. Go back to your homeplanet
"It had to be somebody, I appreciate how hard you tried and wish you the best"
Too little too late – Wish ya well though.
You look like if Bilbo Baggins had an eating disorder.
So sorry that you're life is crazy right now. Wishing you the best.
The Final Vote...
and the first person voted off of Australian Stranded is...