Warungu,
Welcome to Tribal Council
Once the votes are read, the decision is final; the person voted out will be asked to leave the tribal council area immediately. I'll read the votes.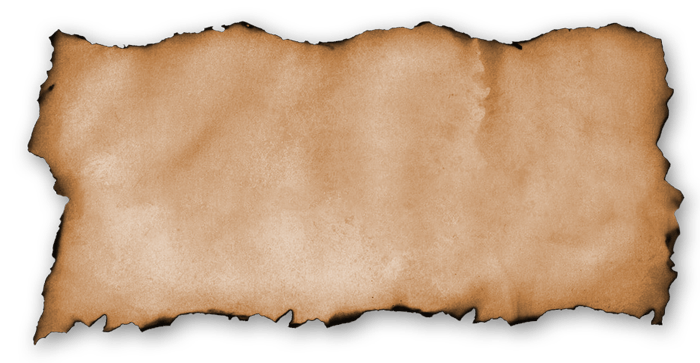 Phoebe |
Nothing personal, 1 or maybe 2 idols is too scary for me to deal with. GL to you if you survive and I hope you can forgive me
Should have used that public idol.
Despite revenge as a possible dish, I gotta go with logic here.
The Final Vote...
and the first person voted off of Australian Stranded is...