Warungu,
Welcome to Tribal Council
Once the votes are read, the decision is final; the person voted out will be asked to leave the tribal council area immediately. I'll read the votes.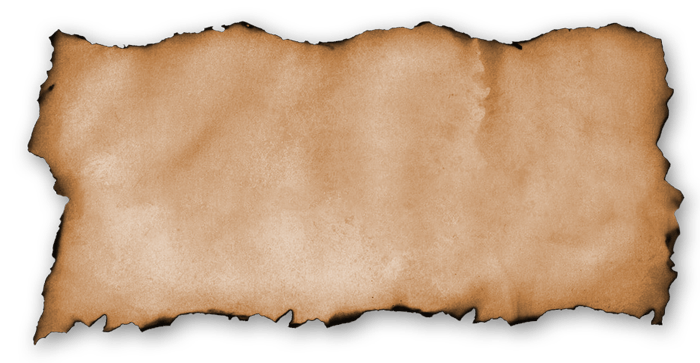 Does not count
Any chance you've got a second idol?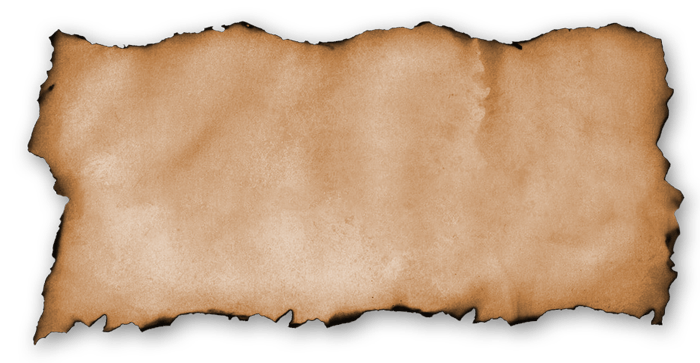 Does not count
Something feels sketchy tonight so I will choose the safest option, best of luck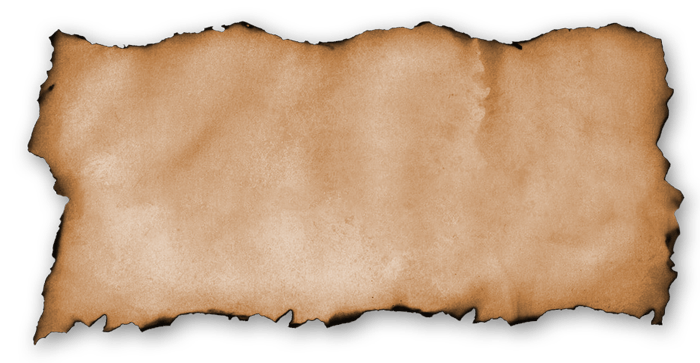 Does not count
I gotta do what I gotta do.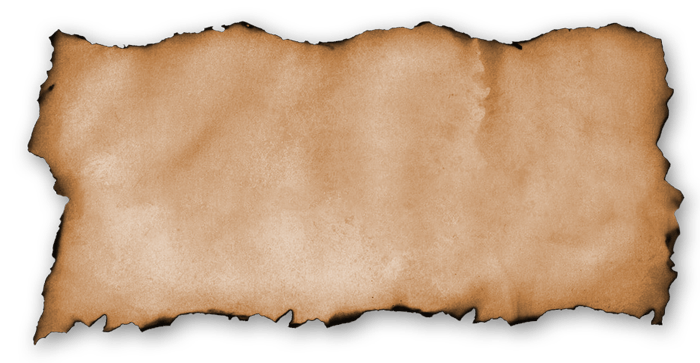 Does not count
wish i could say i was sorry to see you go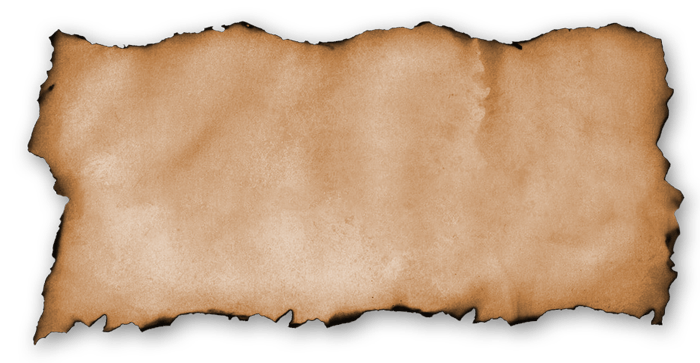 Does not count
LEEEEROYYYYYY JJJJENNNKINS
The Final Vote...
and the sixth member of our jury is...