Warungu,
Welcome to Tribal Council
Once the votes are read, the decision is final; the person voted out will be asked to leave the tribal council area immediately. I'll read the votes.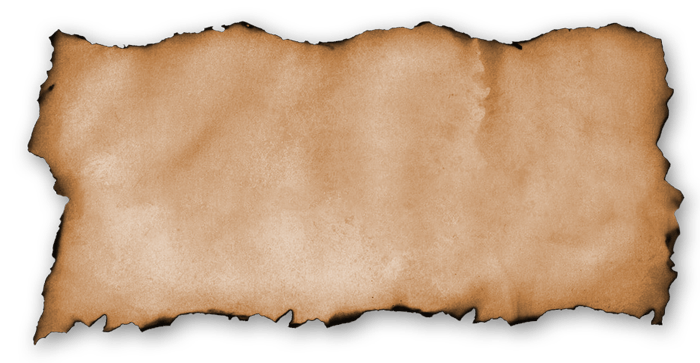 Shane |
Sorry bbg, but you're a big threat
The Final Vote...
and the first person voted off of Australian Stranded is...