Warungu,
Welcome to Tribal Council
Once the votes are read, the decision is final; the person voted out will be asked to leave the tribal council area immediately. I'll read the votes.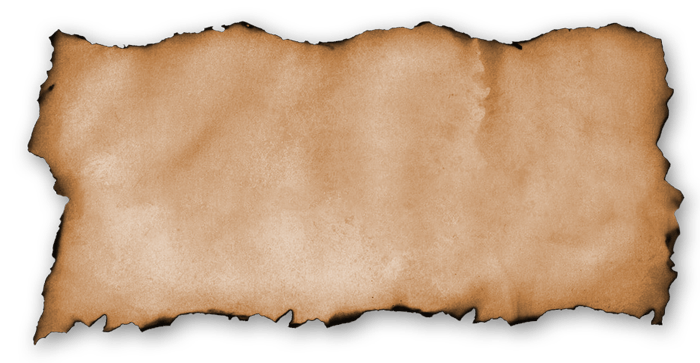 Zach |
I hate the way your name is spelled, but you're at least a fun dude
I gotta vote for the sexiest person in the cast aside from myself. It's gotta be The Rohan
Let's see if, minus my own, Djaru has a combined IQ that reaches triple digits.
I'm assuming Jonathan won't let me write Punky Brewster here.
Sorry bbg, but you're a big threat
The Final Vote...
and the seventh member of our jury is...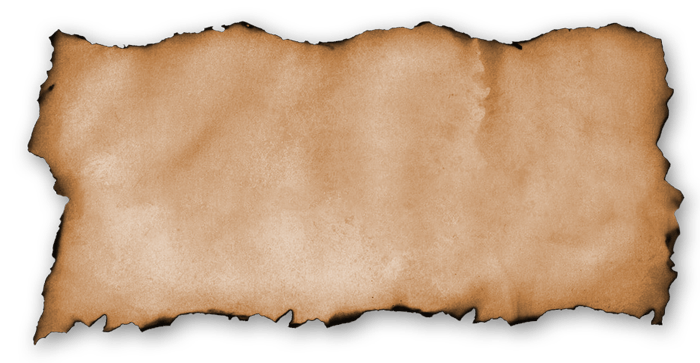 Zach ||

Shane ||

Rohan ||