Warungu,
Welcome to Tribal Council
Once the votes are read, the decision is final; the person voted out will be asked to leave the tribal council area immediately. I'll read the votes.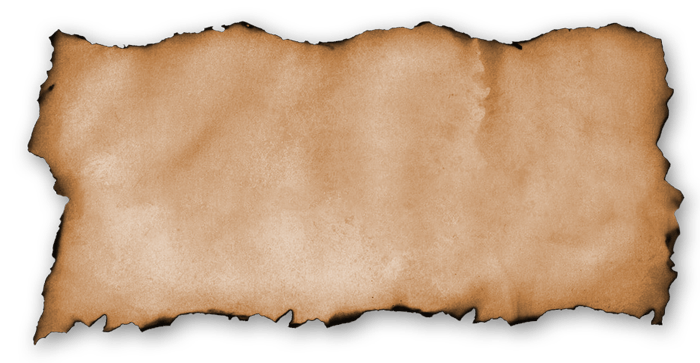 Monika |
I just genuinely think you destroy us all if you survive any longer. You're amazing, much respect for your game.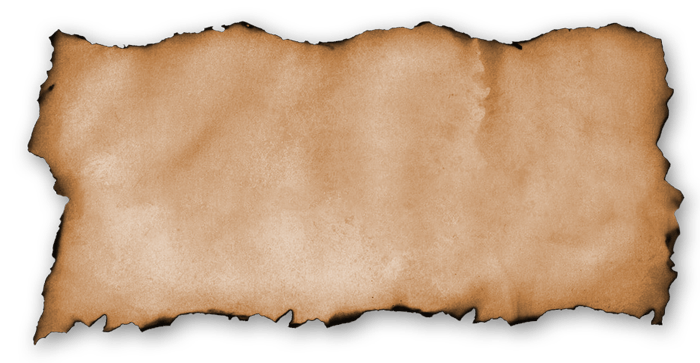 Monika ||
Maybe the 5th time I have voted for you, all respect.
It's about damn time lmao
The Final Vote...
and the eighth member of the jury is...