Warungu,
Welcome to final Tribal Council
Once the votes are read, the decision is final; the person voted out will be asked to leave the tribal council area immediately. I'll read the votes.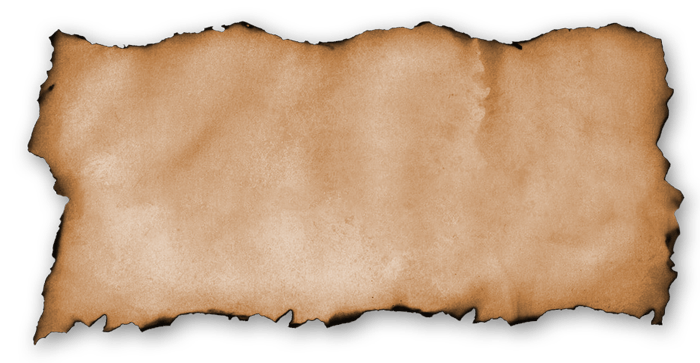 Rohan |
You will always be my RoRo! Love ya man. Thanks for all the fun chats and appreciate you trying to warn me on multiple occasions to simmer the fuck down! Ha.
You have killed this final tribal council. I couldn't take this vote away from you, you have given us so much fight. Good luck tonight.
What a tired, old, washed up hag. Do us a favor– go home and get some rest. Good luck tonight, bring it home for Larrakai <3
Wow, this just like the last vote I made in this game! I'm basing my vote solely on looks, you hot piece of ass
<3 KING you deserve this so much
You won my heart when we swapped together, you won the game when you idoled me out
Not only the winner Aus Stranded needs but the one it deserves. Great F2
The Winner of Australian Stranded is...

CONGRATULATIONS, YOU HAVE WON!