Warungu,
Welcome to Tribal Council
Once the votes are read, the decision is final; the person voted out will be asked to leave the tribal council area immediately. I'll read the votes.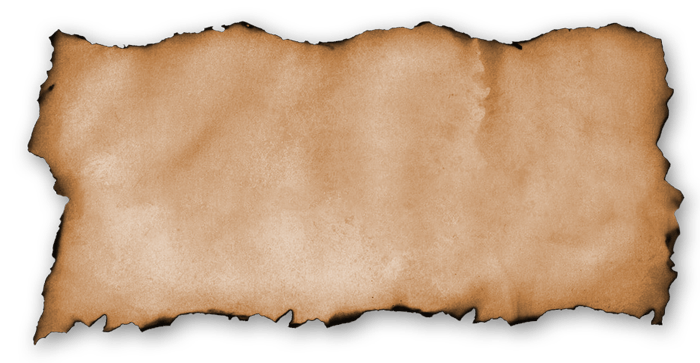 AK |
I hope they remove Fanella instead of having you go, but unfortunately i will not bank on such a thing
What a tired, old, washed up hag. Do us a favor– go home and get some rest. IDK if I got played or what. Sorry if I did
It's like they say: never swim too close to a drowning man, they'll drag you down with 'em
What the fuck are you even doing
I really hope you have an idol and send this camp into a full blown real housewives
I hope this works. You have been all over the place, get out of the middle.
Although I still think it is me.
The Final Vote...
and the first member of our jury is...