Warungu,
Welcome to Tribal Council
Once the votes are read, the decision is final; the person voted out will be asked to leave the tribal council area immediately. I'll read the votes.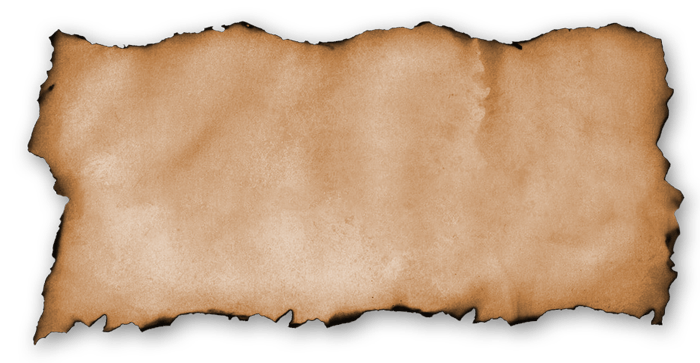 Lee |
What a tired, old, washed up hag. Do us a favor– go home and get some rest.
hopefully i trusted the rite people
Wasn't supposed to be you, but sometimes I wish we could all see the forest through the trees. Wish you the best girl
Ruh-ruh-ruh-ruh-ruh-REDUX!
The winds of shit want you alive despite the lack of personality
You are a lying bitch. Get out, forget you, GO HOME.
The Final Vote...
and the fourth member of our jury is...