Djaru,
Welcome to Tribal Council
Once the votes are read, the decision is final; the person voted out will be asked to leave the tribal council area immediately. I'll read the votes.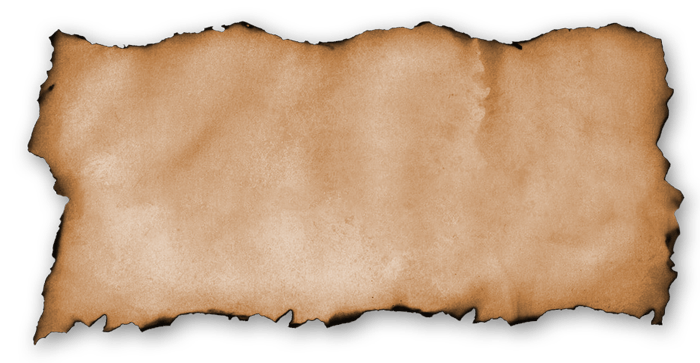 Johno |
The snake that talks too much, gives it self away to the hungry Bat waiting on it's meal
I honestly don't know if it's acceptable to vote for a ghost.
The Final Vote...
and the first person voted off of Australian Stranded is...