Tulua,
Welcome to Tribal Council
Once the votes are read, the decision is final; the person voted out will be asked to leave the tribal council area immediately. I'll read the votes.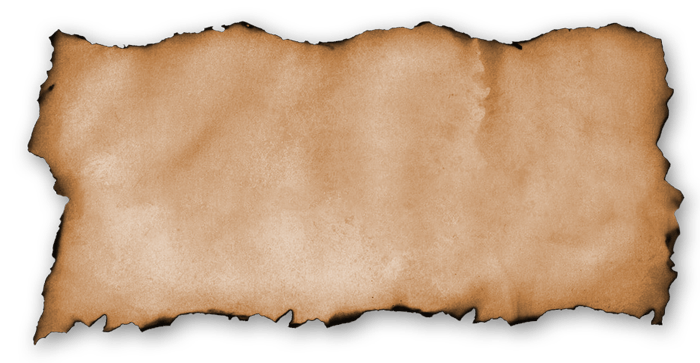 SHONEE |
I can't risk looking like your ally, girl. If we are your allies, we also gain your enemies from the other tribes. I am so sorry.
The Final Vote...
and the first person voted off of Australian Stranded is...