Taraku,
Welcome to Tribal Council
Once the votes are read, the decision is final; the person voted out will be asked to leave the tribal council area immediately. I'll read the votes.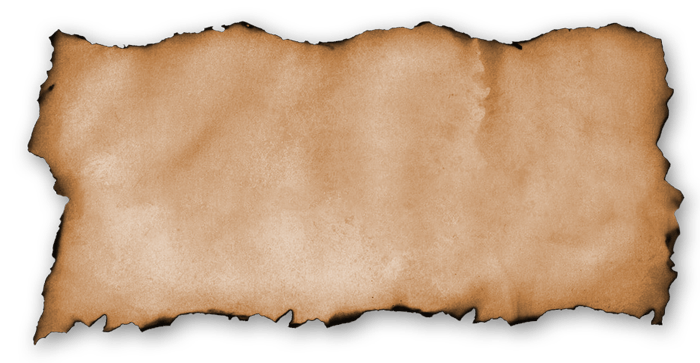 Marcus |​
Bye, Marcus. Don't let the door hit you in the ass on the way out.
You rubbed a lot of people the wrong way. Its nothing personal.
Sorry dude, you're just too big of a threat. You literally have the word war in your name.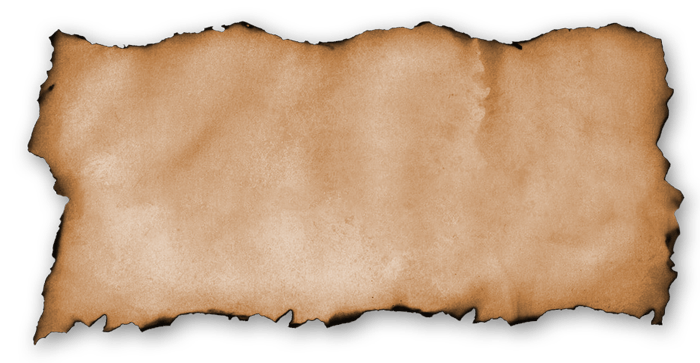 Wardog |​|

Ron |​

Marcus |​
I didn't get my chance to say this in a challenge but "Dammit Wardog!"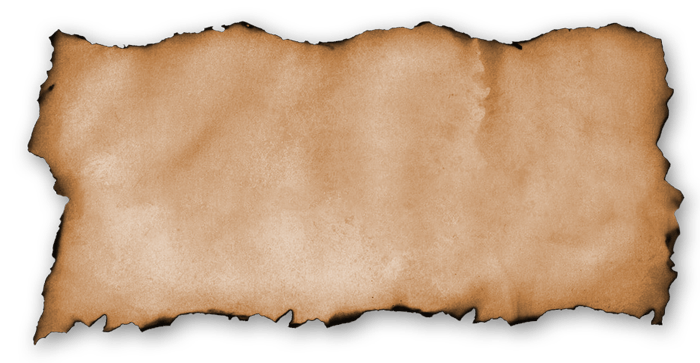 Wardog |​||

Ron |​

Marcus |​
Sorry, I'm sure you're a great guy…and that's the problem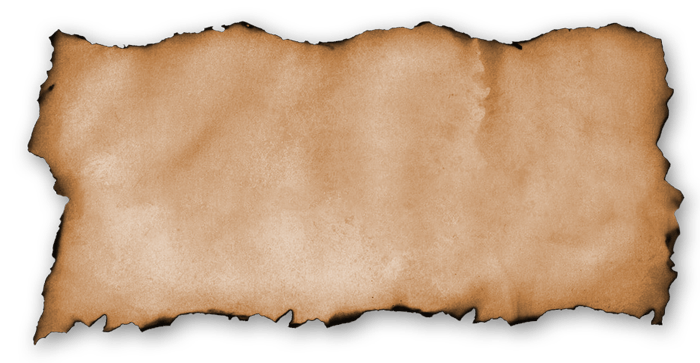 Wardog |​|||

Ron |​

Marcus |​
Wardog sorry man had to be done, hopefully we can be friends on the other side!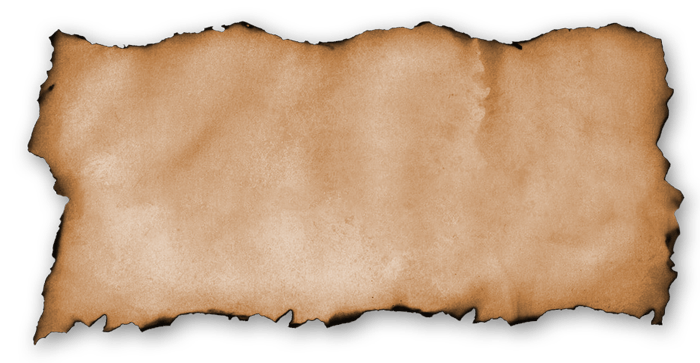 Wardog |​|||

Ron |​

Marcus |​
Sorry my brother. Take it sleazy.
The Final Vote...
and the fourth person voted off of Stranded in Kuril Islands is...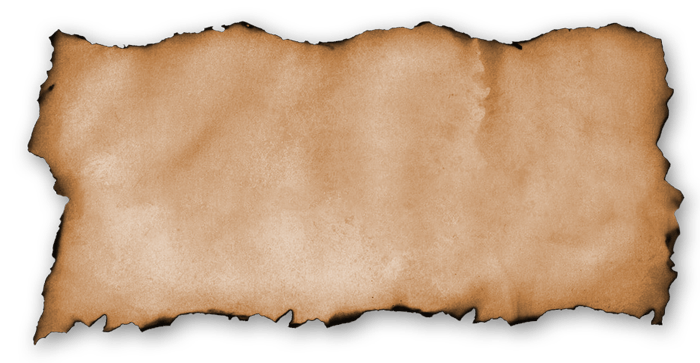 Wardog |​||| |

Ron |​

Marcus |​