Matua,
Welcome to Tribal Council
Once the votes are read, the decision is final; the person voted out will be asked to leave the tribal council area immediately. I'll read the votes.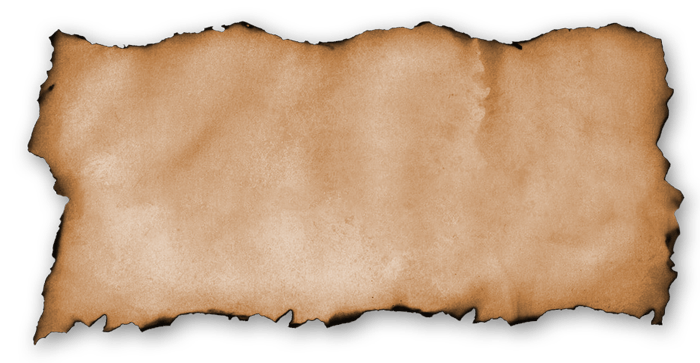 Chris |​
i hate this i really do but automatic jury votes is a scary thing!!!!
This one hurts SO HARD. You are an amazing player and always had my back. I just think you have me beat, and I hope you will respect the play. Love you.
The Final Vote...
and the first person voted off of Australian Stranded is...