Miombo,
Welcome to Tribal Council
Once the votes are read, the decision is final; the person voted out will be asked to leave the tribal council area immediately. I'll read the votes.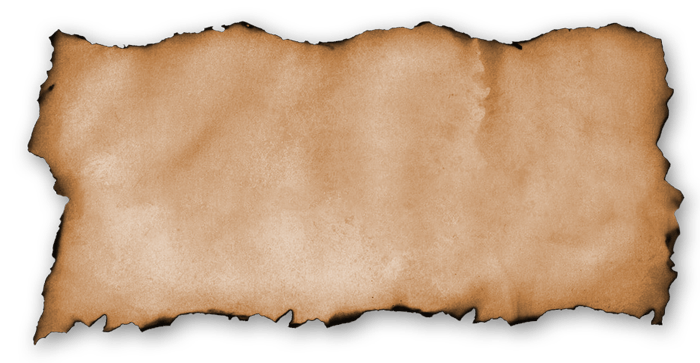 Elaine |
Sorry girl should have been active now get to stepping thank you for making it a easy vote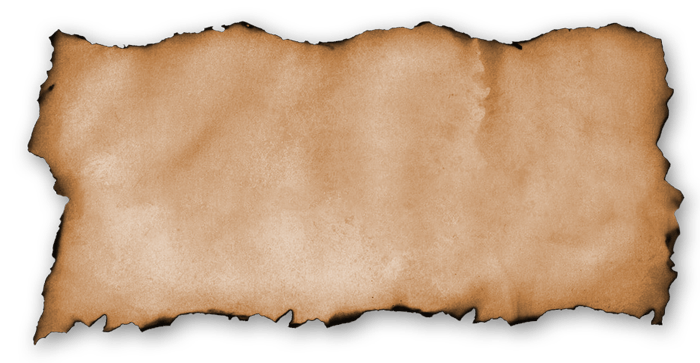 Elaine ||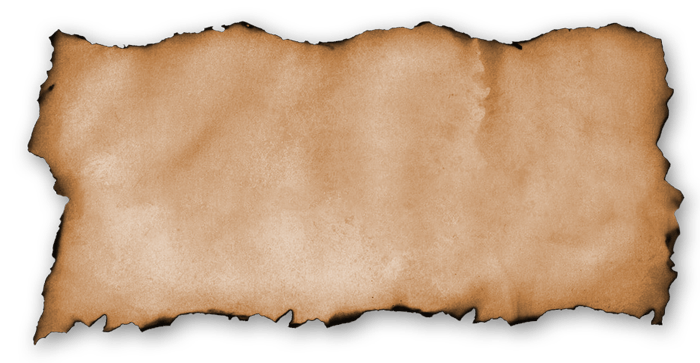 Elaine |||
I literally got nothing but thanks for making this first tribal easy for us.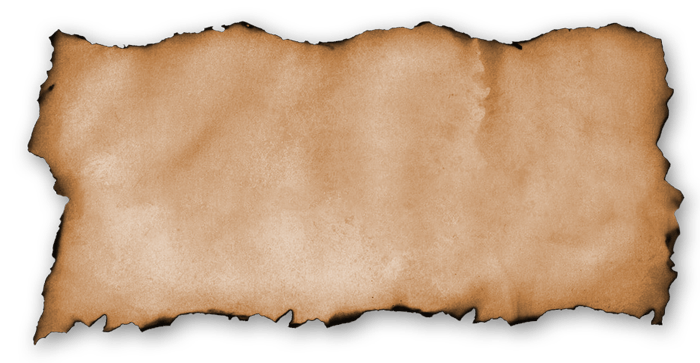 Elaine ||||
Get back to work on the Peterman catalogue, Bennis.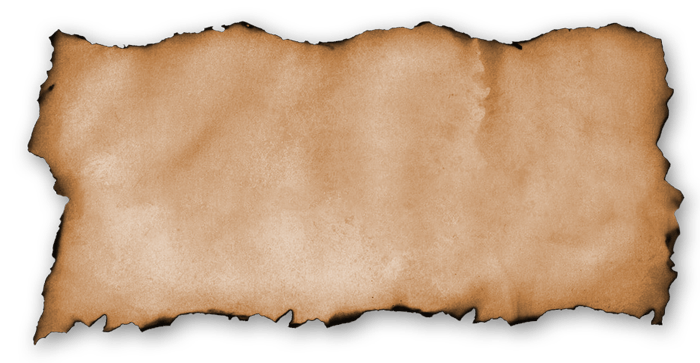 Elaine ||||
Good luck with whatever it is that you're doing.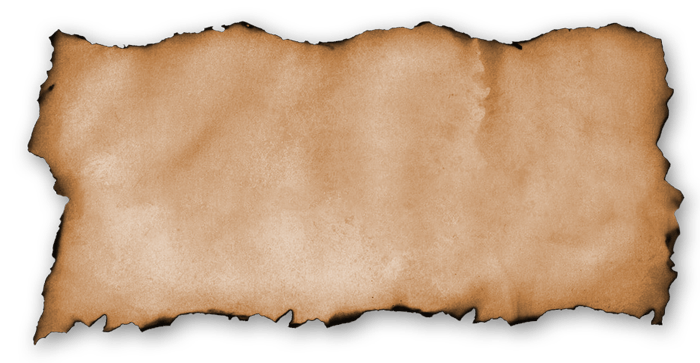 Elaine |||| |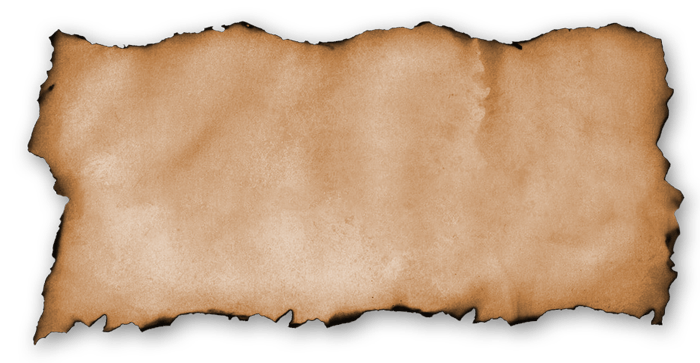 Elaine |||| ||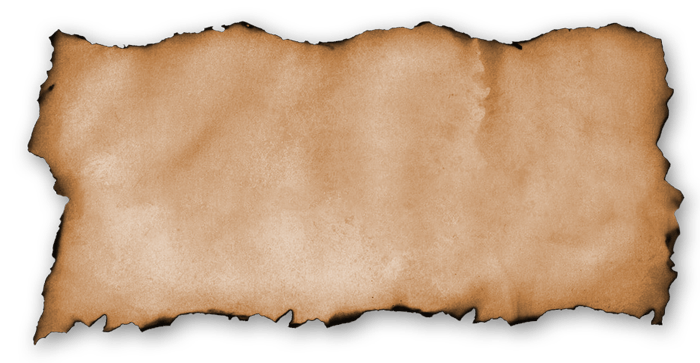 Elaine |||| |||
So long, Chartreuse Lantern.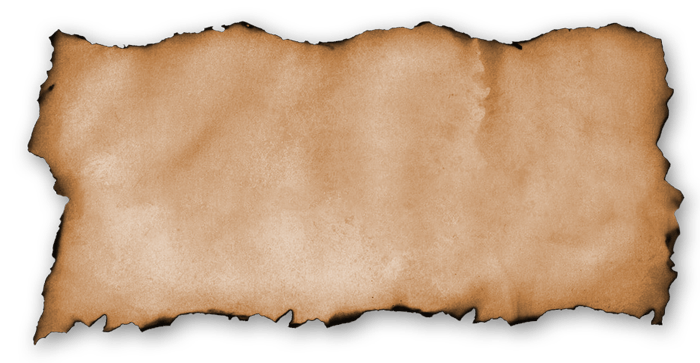 Elaine |||| ||||
The Final Vote...
and the first person voted off of Australian Stranded is...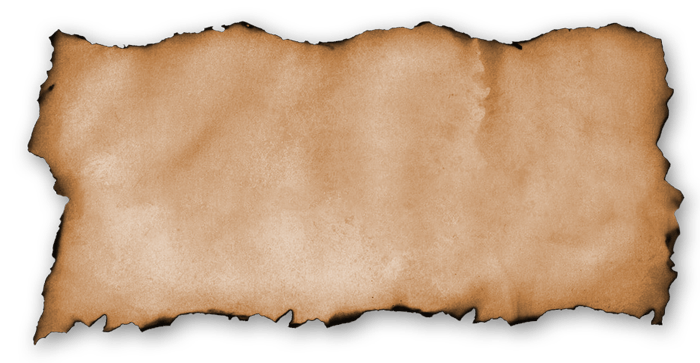 Elaine |||| ||||