Pukaroa,
Welcome to Tribal Council
Once the votes are read, the decision is final; the person voted out will be asked to leave the tribal council area immediately. I'll read the votes.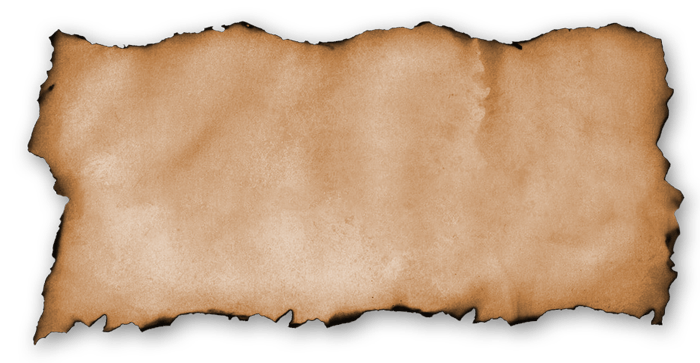 Tai |
I hate this for you, this is not personal at all.
Sorry Hannah! Hope things go well with the teaching career…and the vaccine.
See you on the other side
You just seemed really comfortable. I had a hard time connecting with you.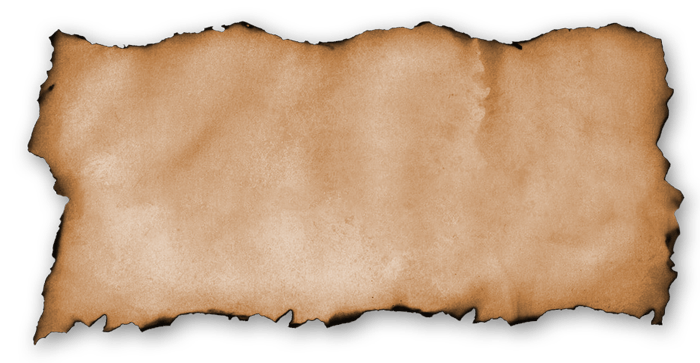 Hannah |||| |

Shamar |

Tai |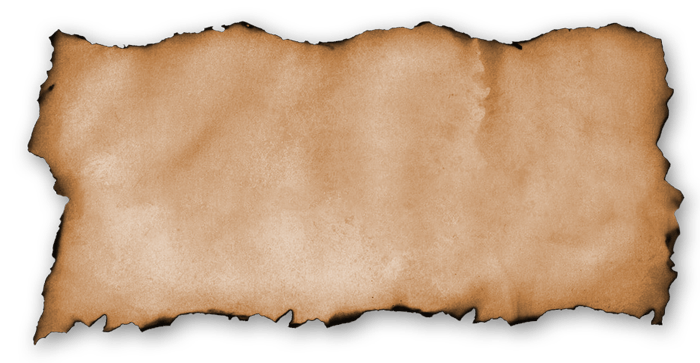 Hannah |||| ||

Shamar |

Tai |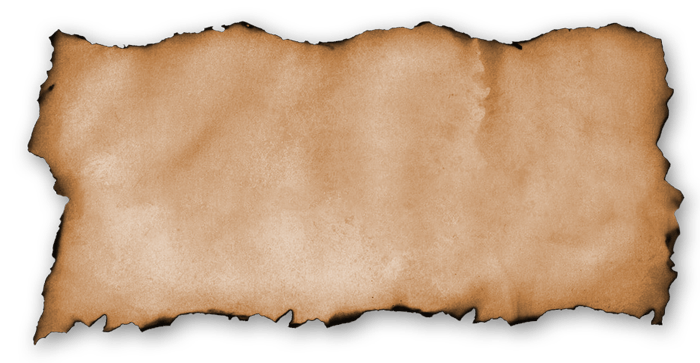 Hannah |||| |||

Shamar |

Tai |
I just talked to you the least. Nothing personal!
The Final Vote...
and the fifth person voted out of the Tuamotus is...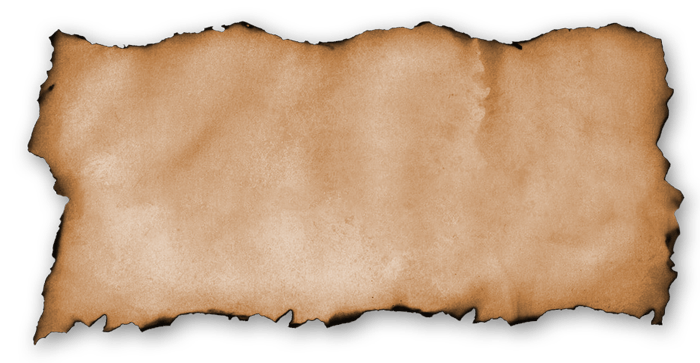 Hannah |||| ||||

Shamar |

Tai |