Pukaroa,
Welcome to Tribal Council
Once the votes are read, the decision is final; the person voted out will be asked to leave the tribal council area immediately. I'll read the votes.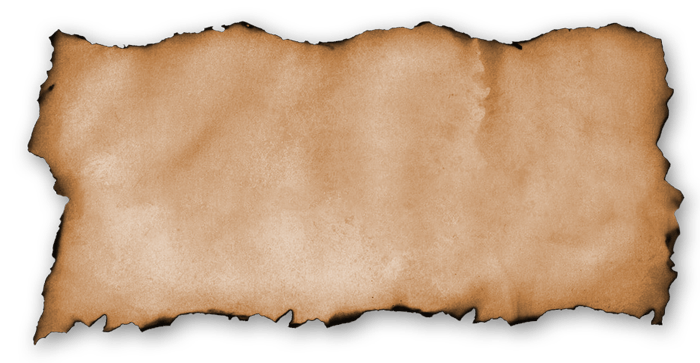 Allie |
This is because I owe the people who saved me last round.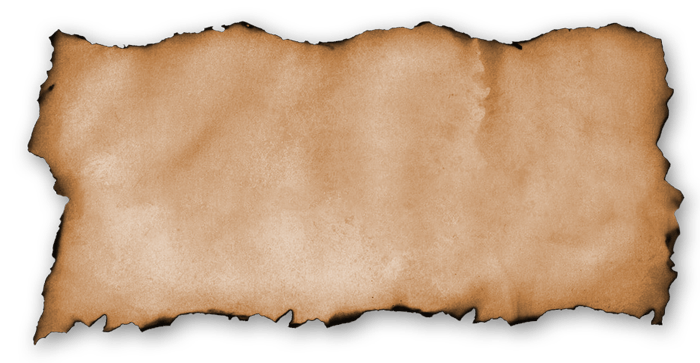 Wardog ||

Sherri ||

Allie |
you're a great person and this was strictly game.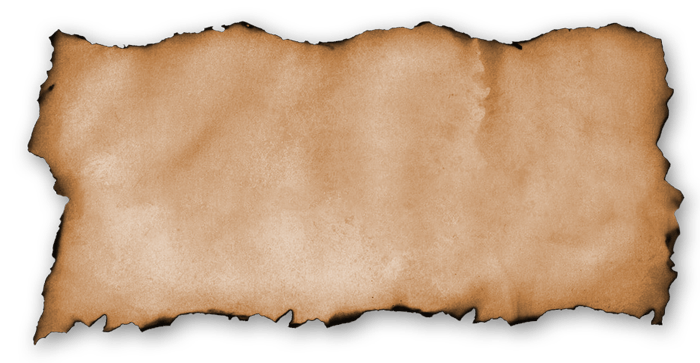 Wardog |||

Sherri ||

Allie |
Damn what a night. I'm really sorry about this, you've been great.
The Final Vote...
and the ninth person voted out of the Tuamotus is...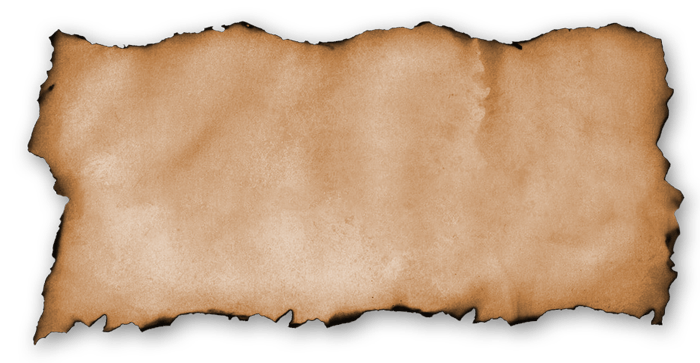 Wardog ||||

Sherri ||

Allie |