Pukaroa,
Welcome to Tribal Council
Once the votes are read, the decision is final; the person voted out will be asked to leave the tribal council area immediately. I'll read the votes.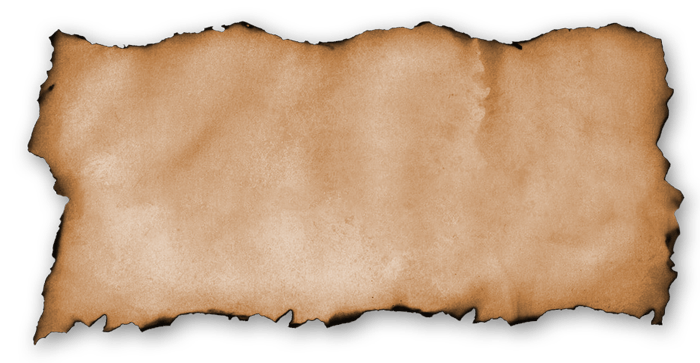 Erik |
Voting for you Eric because we didn't talk much.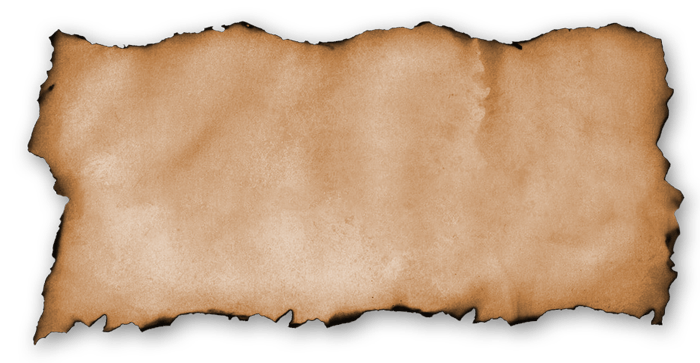 Erik ||
I think the tribe chat spoke for itself tonight, and unfortunately it had to be you.
Don't put words in my mouth and expect to be rewarded.
No insults. Much respect. 🙂
Sorry Erik, you've been super sweet. I'll be having a donut tonight in your honor!
This vote is the shock of the century.
The Final Vote...
and the first person voted out of the Tuamotus is...