Te Poto,
Welcome to Tribal Council
Once the votes are read, the decision is final; the person voted out will be asked to leave the tribal council area immediately. I'll read the votes.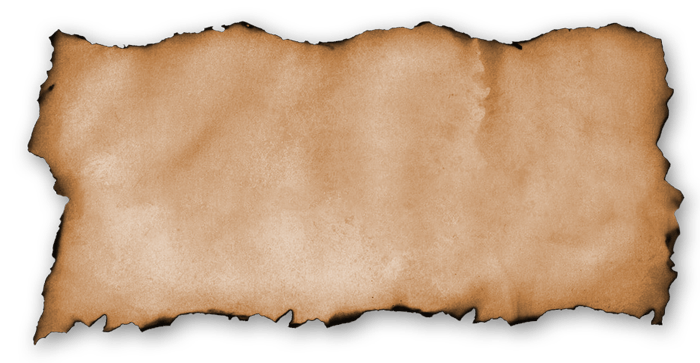 Alexis |
Dont start shit with me again
The ship was sinking… So sorry man.
This is probably getting me voted out, but I'm over this. Dragging in bullshit between you, Liz, and Jess and making me take the fall for it is garbage and you've sucked the fun out of this game for me.
Well, looks like its probably me tonight friends. If so, its been a fun ride! If not, disregard this haha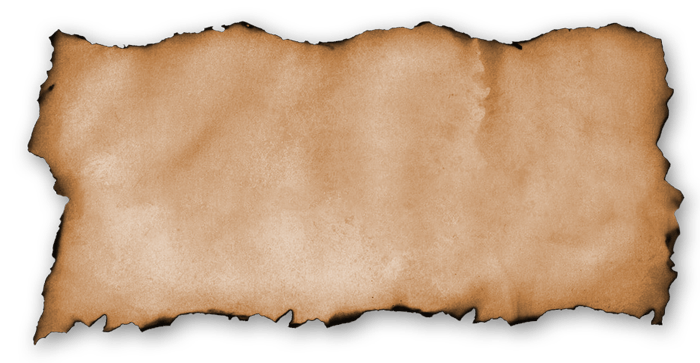 Shamar ||

Missy ||

Alexis |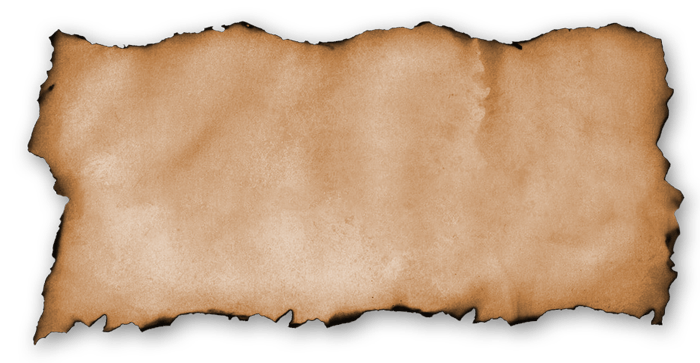 Alexis ||

Shamar ||

Missy ||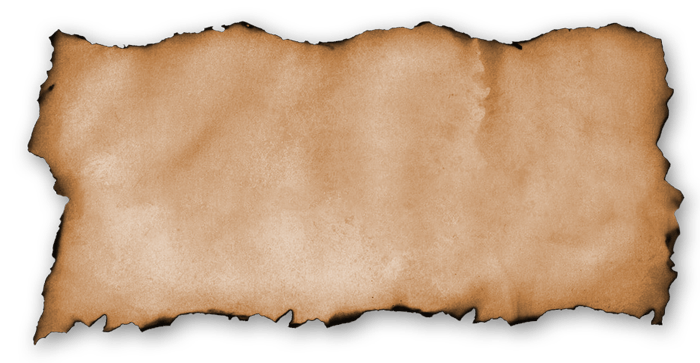 Missy |||

Alexis ||

Shamar ||
I love this little fckn glamdemon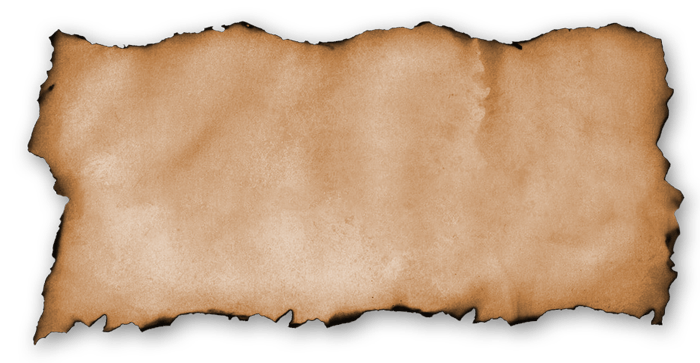 Missy ||||

Alexis ||

Shamar ||
You're a man. Now everyone knows.
The Final Vote...
and the tenth person voted out of Tuamotus is...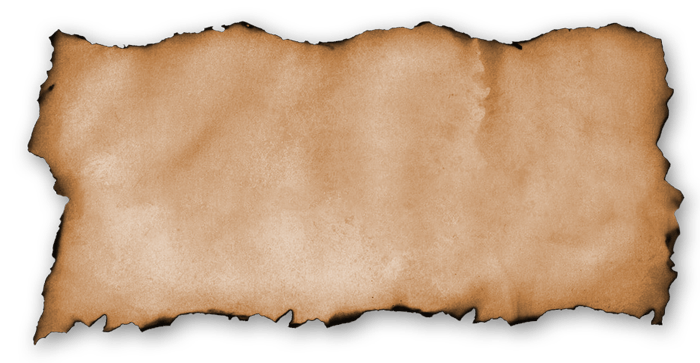 Missy ||||

Alexis ||

Shamar ||