Te Poto,
Welcome to Tribal Council
Once the votes are read, the decision is final; the person voted out will be asked to leave the tribal council area immediately. I'll read the votes.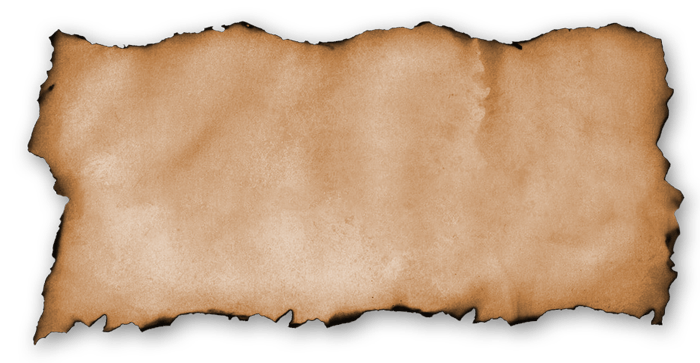 Brandon |
Good luck, nothing but the best!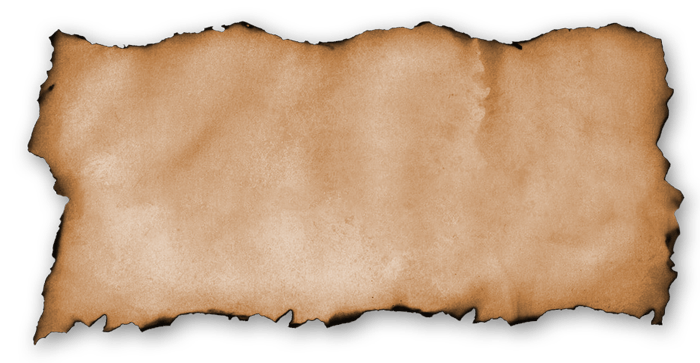 Brandon ||
Sorry but I don't want to lose the next five challenges, thank you.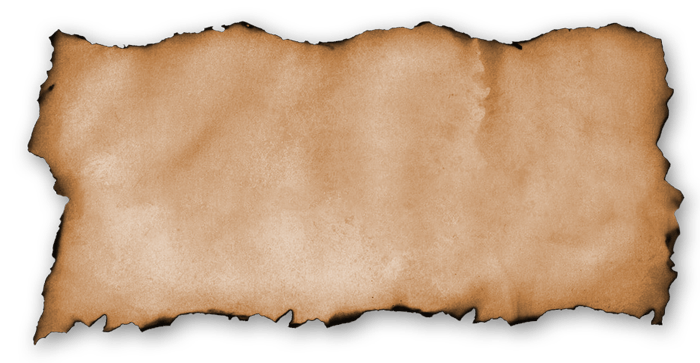 Brandon |||
God man, would you just shut up.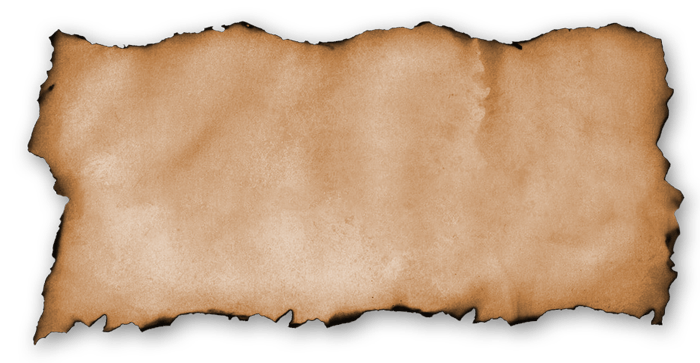 Brandon ||||
You're a great person and I enjoyed getting to know you.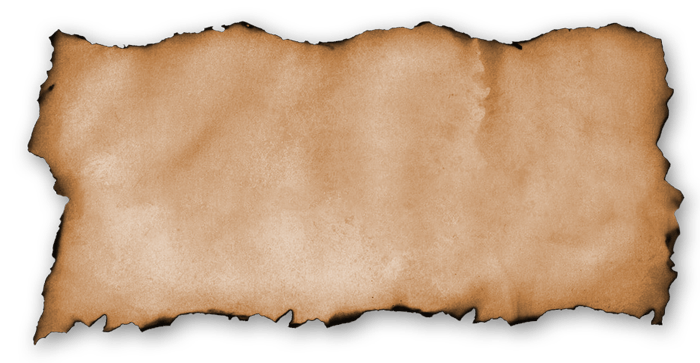 Brandon ||||
Sorry man.. I can't wait to read your 100 posts after the season!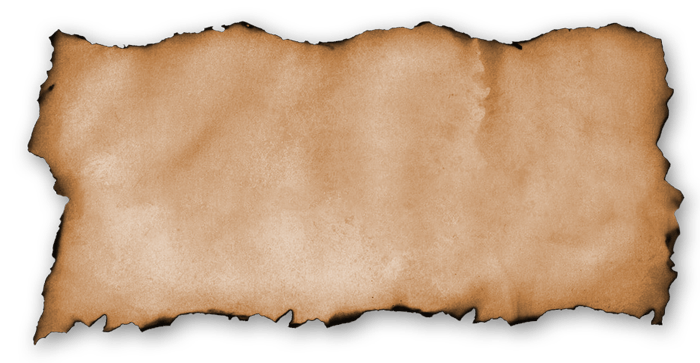 Brandon |||| |
Divine intervention is about the only thing left that can save you from my wrath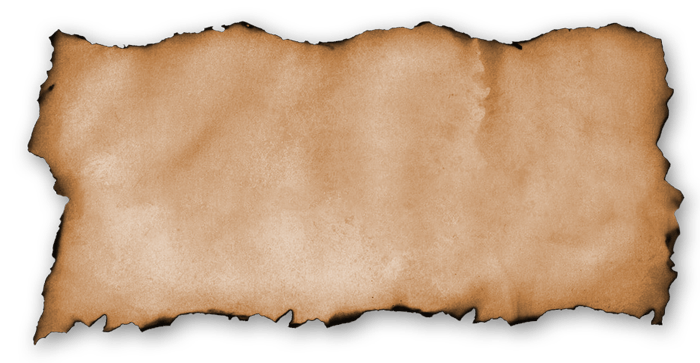 Brandon |||| ||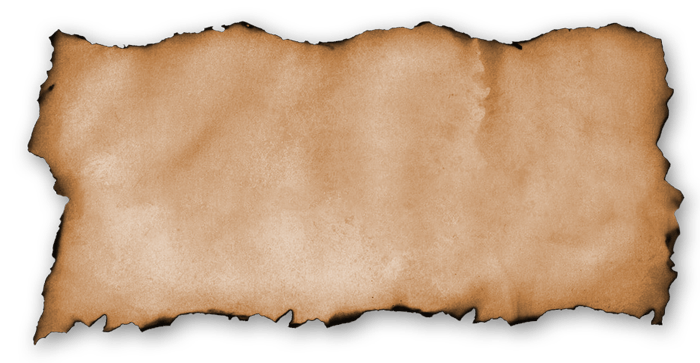 Brandon |||| |||
…Shut the fuck up when you're told to shut the fuck up
The Final Vote...
and the first person voted out of Tuamotus is...