Rangiroa,
Welcome to Tribal Council
Once the votes are read, the decision is final; the person voted out will be asked to leave the tribal council area immediately. I'll read the votes.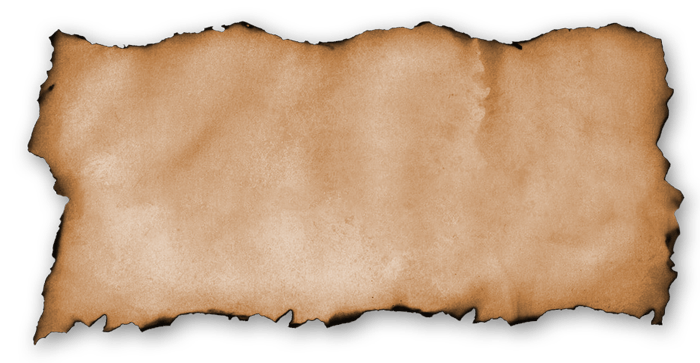 Stephannie |
Ill see you on the other side
I know you're voting for me too. Good luck, and no hard feelings!
You've got much to learn, young grasshopper
sorry friend, I really enjoyed playing this game with you!
I never wanted to do this. You're a real one.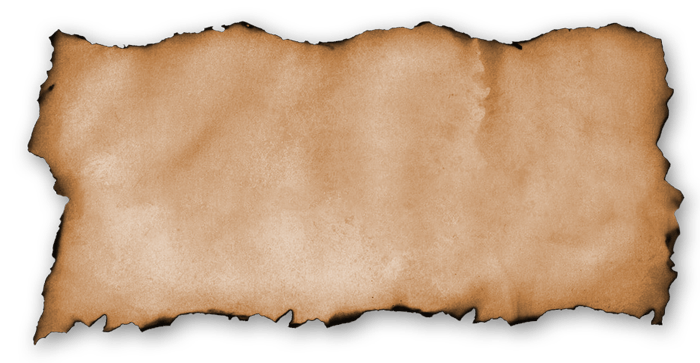 Shamar |||| |

Stephannie |
Your Vecepia strategy caught up to you.
The Final Vote...
and the seventh member of our jury is...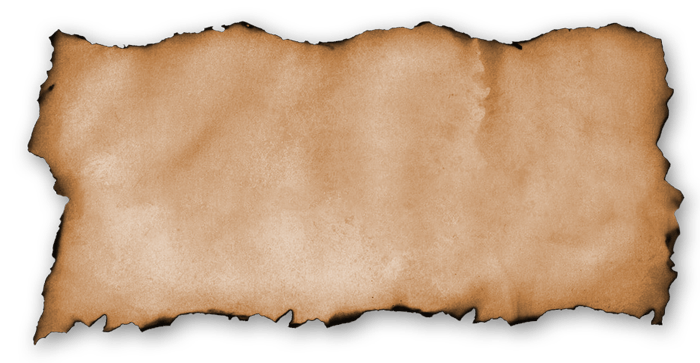 Shamar |||| ||

Stephannie |