Rangiroa,
Welcome to Tribal Council
Once the votes are read, the decision is final; the person voted out will be asked to leave the tribal council area immediately. I'll read the votes.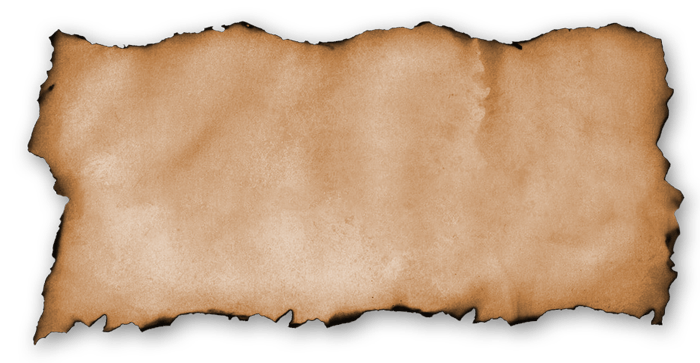 Stephannie |
You're the JT to my Liberty. It ends too soon.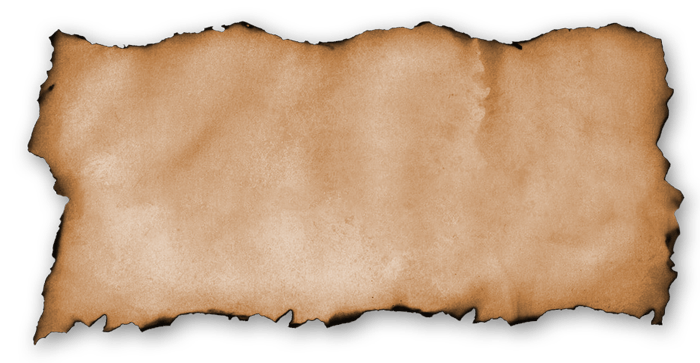 Stephannie ||
You've been an absolute powerhouse here and such a great guy. Hibiscus energies forever <3
The Final Vote...
and the ninth member of our jury is...