Rangiroa,
Welcome to Tribal Council
Once the votes are read, the decision is final; the person voted out will be asked to leave the tribal council area immediately. I'll read the votes.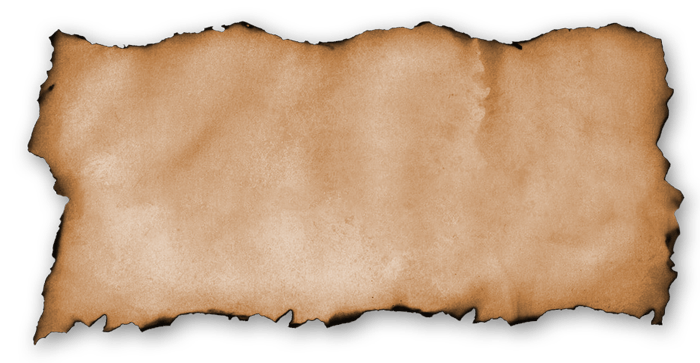 Matt |
The airwaves won't be the same without you. Love you always Matty <3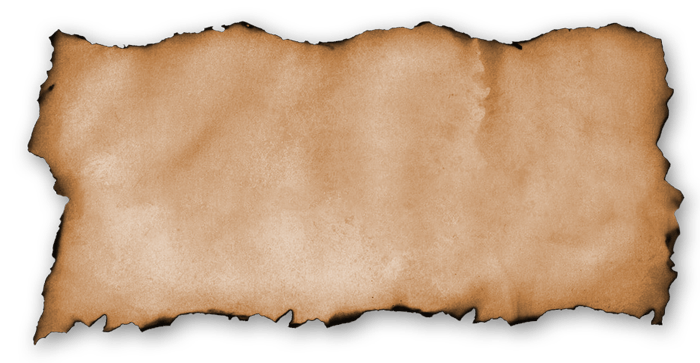 Matt ||
This was such a hard decision. I'm sorry friend!
You said you wanted to win your safety at least once. Here is your chance.
The Final Vote...
and the final member of our jury is...