Fenrir,
Welcome to Tribal Council
Once the votes are read, the decision is final; the person voted out will be asked to leave the tribal council area immediately. I'll read the votes.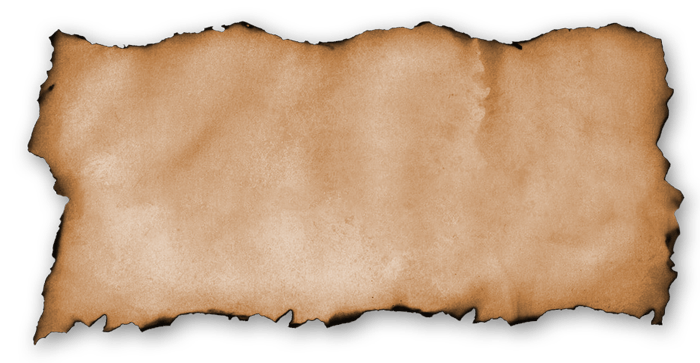 Alex |
Heartbreaking. You did nothing wrong.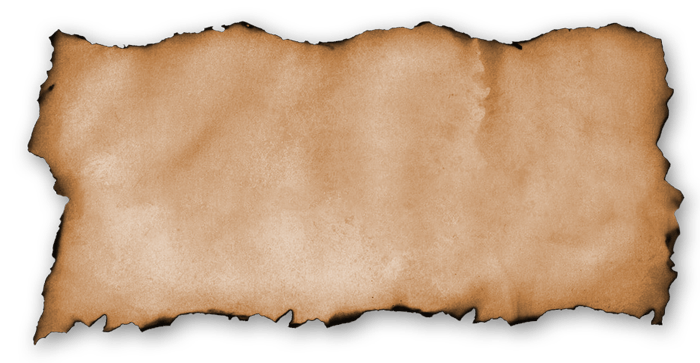 Alex ||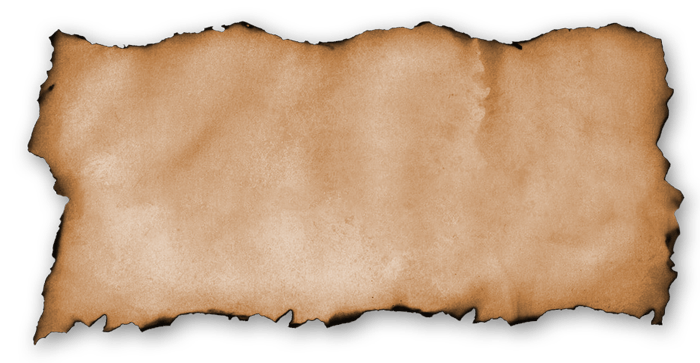 Alex |||
The Final Vote...
and the fifth person voted off of Stranded for Victory is...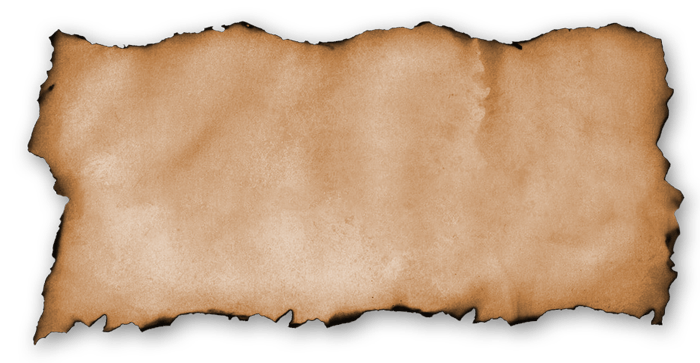 Alex ||||