fenrir,
Welcome to Tribal Council
Once the votes are read, the decision is final; the person voted out will be asked to leave the tribal council area immediately. I'll read the votes.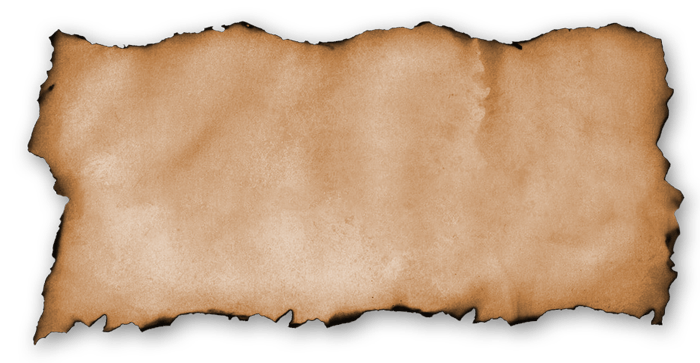 Penny |​
Nothing ever seems to work out for me
You're the one person I didn't get to know, I'm sorry.
sorry chica, this was just the consensus. Good game.
Brant should have won your season so that we could steamroll everyone in this game.
It was good to briefly get to know you and I'm sorry it didn't work out. This isn't a personal vote and I hope we can catch up after this game is over.
WHAT A STAR. I enjoyed talking to you when you were around, wish you were around more. Take care.
The Final Vote...
and the first person voted off of Stranded for Victory is...