Fenrir,
Welcome to Tribal Council
Once the votes are read, the decision is final; the person voted out will be asked to leave the tribal council area immediately. I'll read the votes.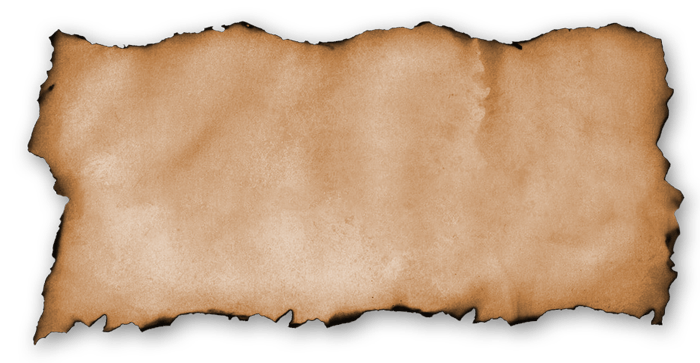 Courtney |
Love you, girl, but I know you're writing my name down too.
Sadly, no choice based on the structure of us four, wish things could have been different, this tribe had a lot of bad luck
I'm so sorry, this is so painful. I don't know what else to say. I love you <3
The Final Vote...
and the eighth person voted off of Stranded for Victory is...