Munin,
Welcome to Tribal Council
Once the votes are read, the decision is final; the person voted out will be asked to leave the tribal council area immediately. I'll read the votes.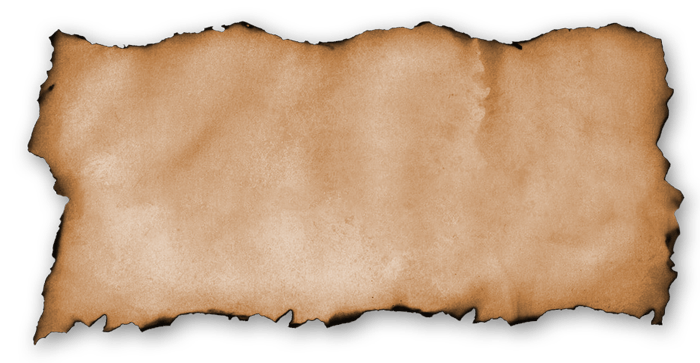 Russell
Either you or me. If it's me, amazing job."
Just haven't built the same level of trust with you as I have with the others.
It's either you or me sis and I've really enjoyed our conversations, but they weren't enough for me to stick my neck out for you.
So sorry Kim, you are a sweetheart but as seen, you are on the bottom of the tribe 🙁
You are so sweet, and don't deserve this. 🙁
I was really hoping we won so we didn't have to do this, ugh.
I am so, so sorry, just trying to stay in good with everyone else
The Final Vote...
and the first person voted off of Stranded for Victory is...