Valentine,
Welcome to Tribal Council
Once the votes are read, the decision is final; the person voted out will be asked to leave the tribal council area immediately. I'll read the votes.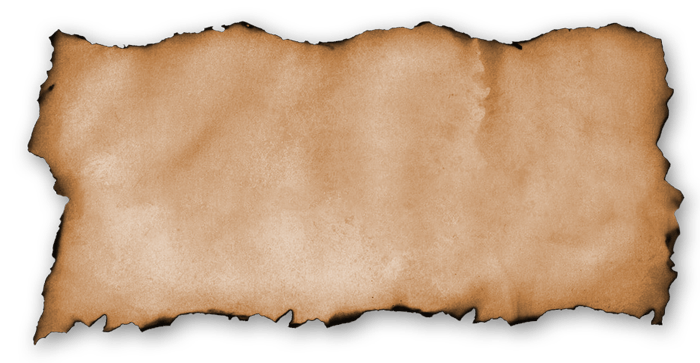 Penner |
It's been fun but extremely painful.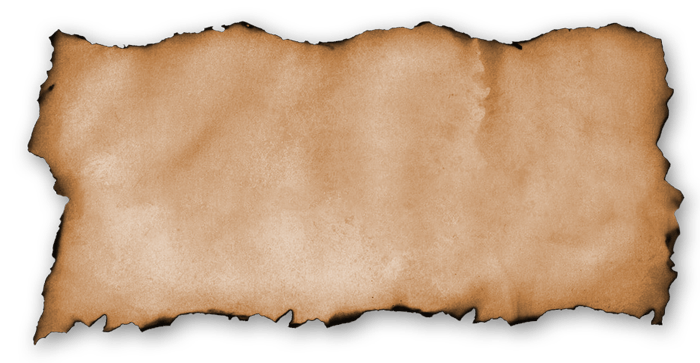 Penner ||
Watch those snaccidents fam, that Irish sunshine is coming out to play soon.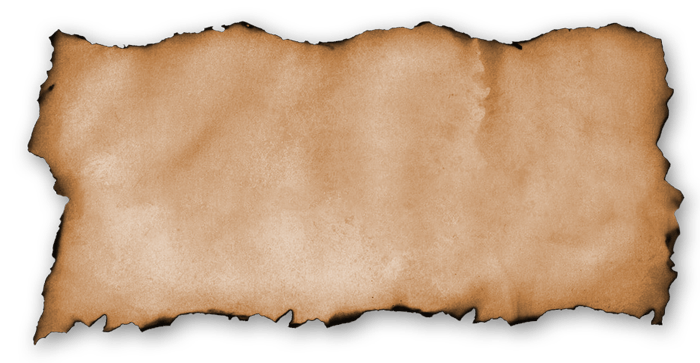 Penner |||
I don't think you'll be Joaquin out of here tonight
You're a great guy, and I wish things were different. Good luck tonight.
just me doing me, boyfriend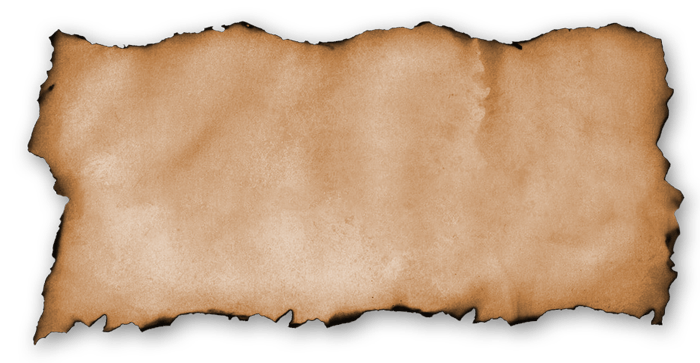 Joaquin |||

Penner |||

Cassandra |
The only reason why I'm voting is this way is because I stand a slightly better chance at surviving the final 9 with this choice.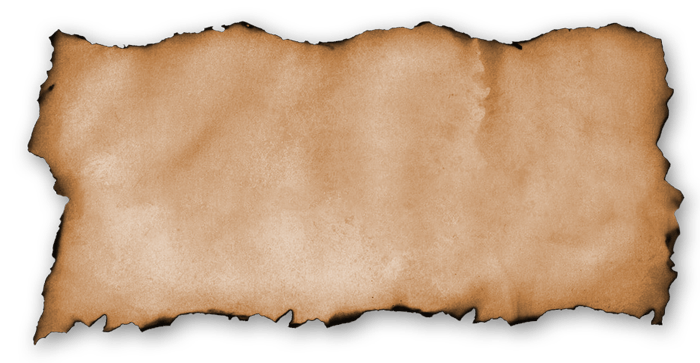 Penner ||||

Joaquin |||

Cassandra |
Not mightier than the sword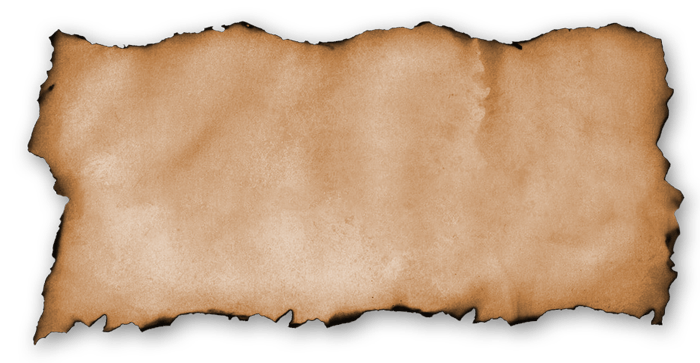 Penner ||||

Joaquin |||

Cassandra |
Can't stab me in the back if you're on the jury.
The Final Vote...
and the fifth member of the jury of Stranded for Victory is...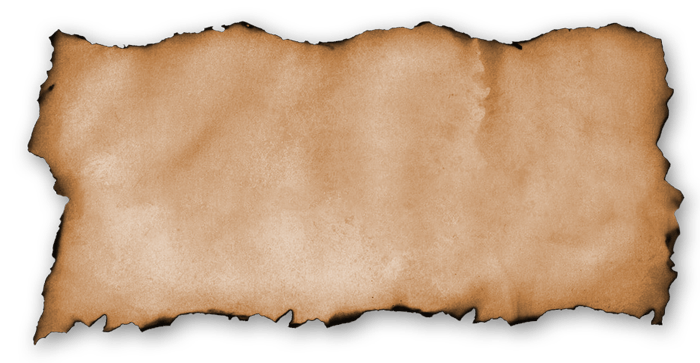 Penner |||| |

Joaquin |||

Cassandra |