Valentine,
Welcome to Tribal Council
Once the votes are read, the decision is final; the person voted out will be asked to leave the tribal council area immediately. I'll read the votes.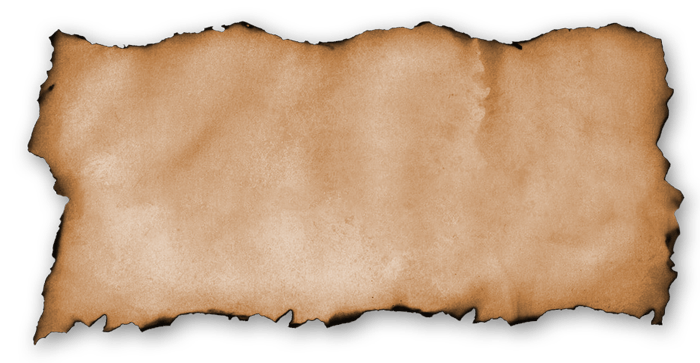 Loveita |
I'm hoping it go to rocks at this point. This is the worst.
All love, all respect from me. I wish I saw a path for both of us to be in the end."
i'm truly sorry love. i know you've protected me but that's for your resume, not mine. i genuinely enjoyed playing with you and i hope you understand
The Final Vote...
and the seventh member of the jury of Stranded for Victory is...