Valentine,
Welcome to Tribal Council
Once the votes are read, the decision is final; the person voted out will be asked to leave the tribal council area immediately. I'll read the votes.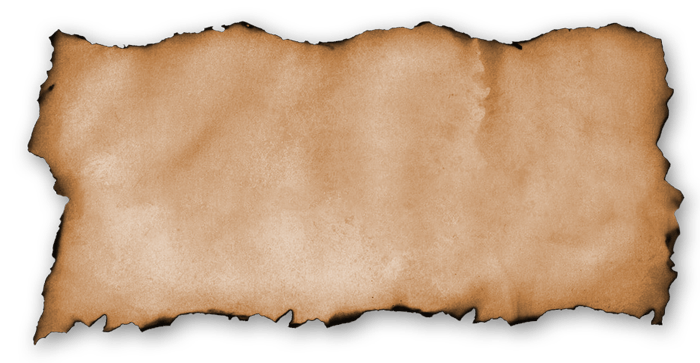 Joaquin |
Third time's the charm? I would bet money that you have the idol, but I need to take the risk at this point. I'm sorry that things ended up getting so messy between us at the end. I think you're a great guy. Best of luck.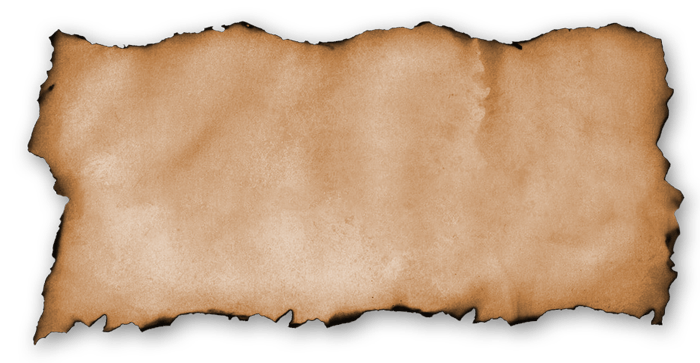 Joaquin ||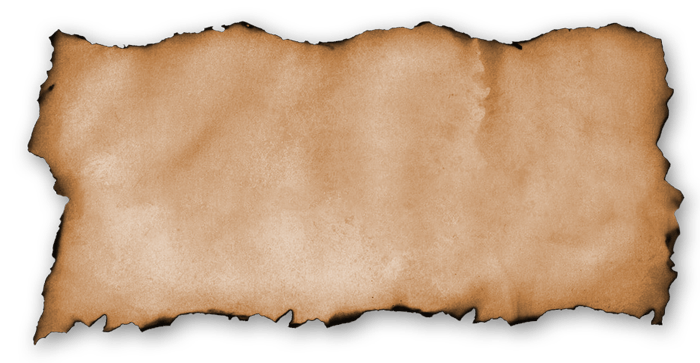 Joaquin |||
This vote will probably be cancelled by an idol, so. But fingers crossed!
next time i'll be voting for you as a winner. <3 joaq
This is not personal, I'm just voting with the dragon before he gets slayed. DRACARYS!!!
The Final Vote...
and the eighth member of the jury of Stranded for Victory is...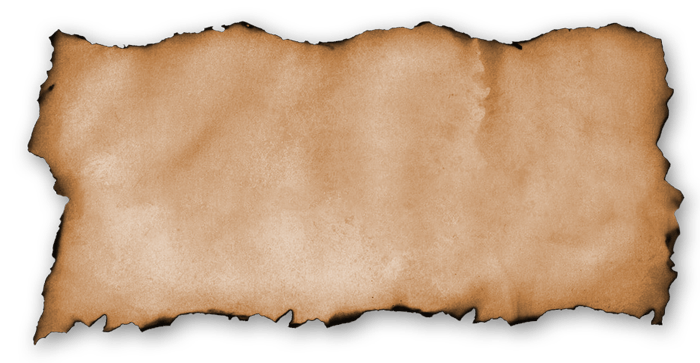 Joaquin ||||

Cassandra |||