Valentine,
Welcome to Tribal Council
Once the votes are read, the decision is final; the person voted out will be asked to leave the tribal council area immediately. I'll read the votes.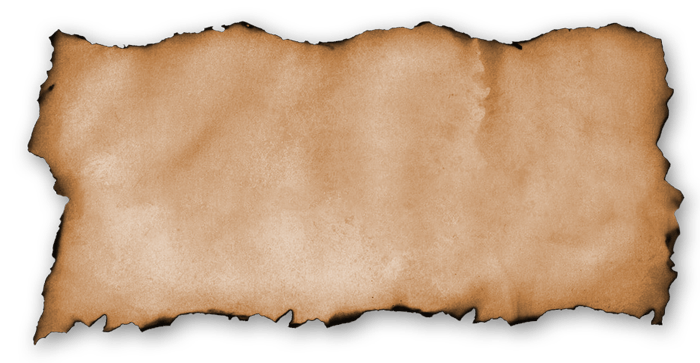 Kim |
I thought you were Kim Powers the whole time, and I just found out that you were Kim Mullen. Wild.
ya'll wanna think I'm a threat? I'll show you how threatening I am (as a juror  )
It's been an honor playing with you. Best of luck no matter how it plays out tonight.
The Final Vote...
and the final member of our jury of Stranded for Victory is...