Uluru,
Welcome to Tribal Council
Once the votes are read, the decision is final; the person voted out will be asked to leave the tribal council area immediately. I'll read the votes.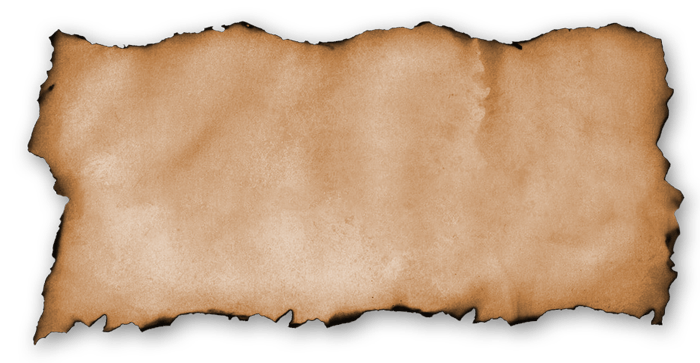 Tessa |
You are the most phenomenal social player here. I'm sorry if this doesn't make sense right now
I'm sorry, hopefully we'll be talking about this later lol x2
Whatever im going here so fuck off
I wish there was another way. I'm so sorry it had to come to this tonight.
It's time for me to take a chance on something here
Sorry. This doesn't feel good. 🙁
Let's hope I've made SOME genuine connections here, enough to save myself.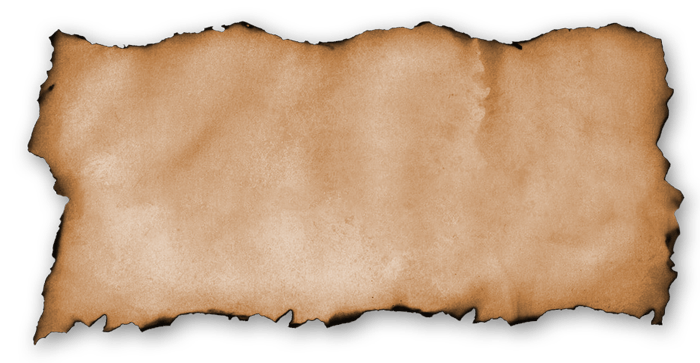 Sarah ||||

Tessa ||||

Ben |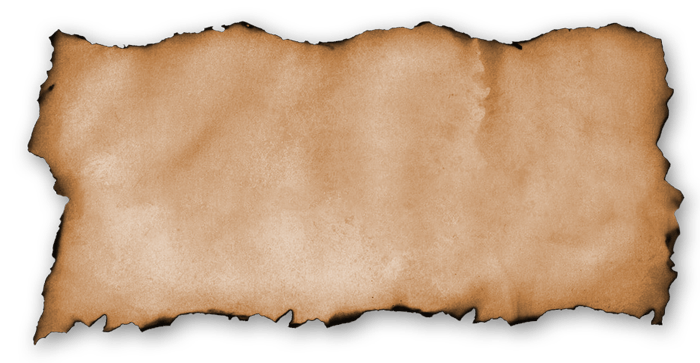 Tessa ||||

Sarah ||||

Ben |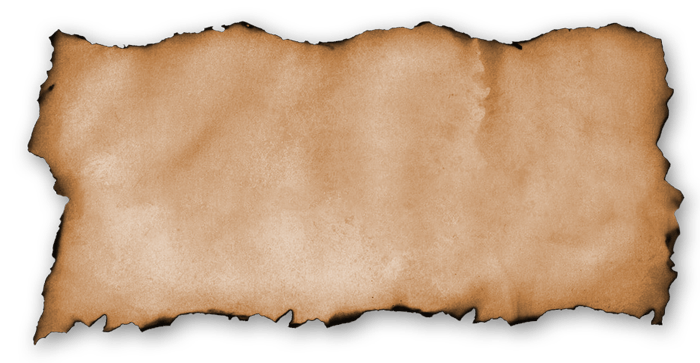 Tessa |||| |

Sarah ||||

Ben |
The Final Vote...
and the second member of the jury is...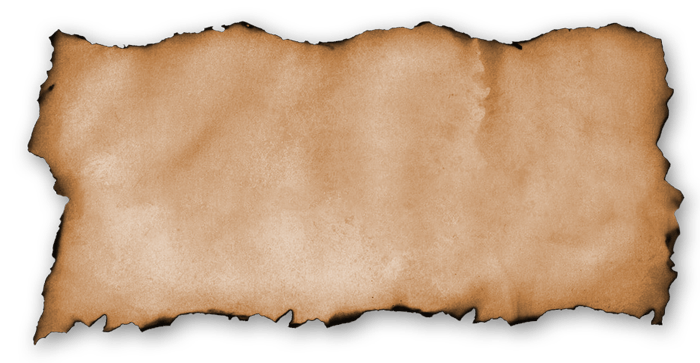 Tessa |||| ||

Sarah ||||

Ben |