Papunya,
Welcome to Tribal Council
Once the votes are read, the decision is final; the person voted out will be asked to leave the tribal council area immediately. I'll read the votes.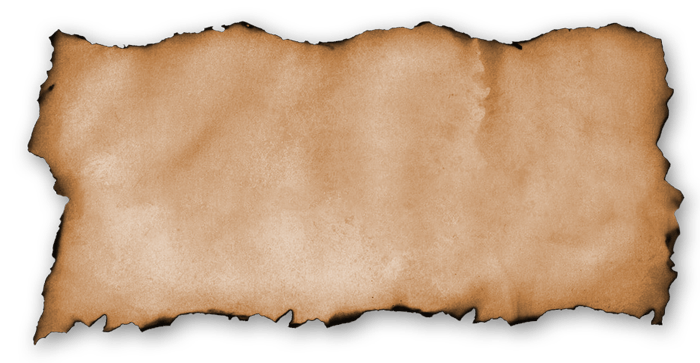 Nova |
If only you put more effort into people
"Mark my words – You are going home!" – Ika Wong, BBCAN5
It's been a true pleasure. Good luck.
Wasn't in the cards bruv. You're a hell of a competitor.
I'd say it was nice knowing you, but I barely know you at all. Don't be a stranger.
The Final Vote...
and the ninth person voted off of Australian Stranded is...