Warungu,
Welcome to Tribal Council
Once the votes are read, the decision is final; the person voted out will be asked to leave the tribal council area immediately. I'll read the votes.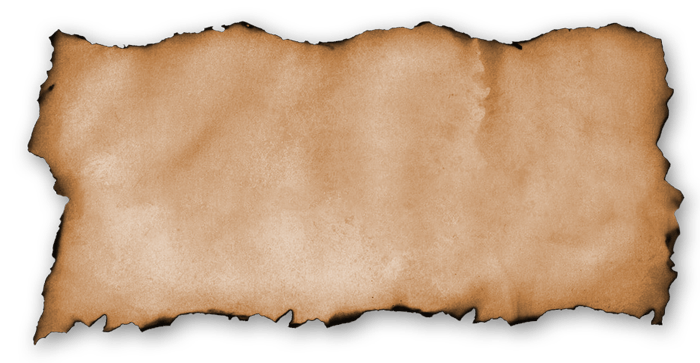 Does Not Count
I hate to say it, I hope I don't sound ridiculous, but I don't know who this man is. I mean he could be walking down the street and I wouldn't know a thing. Sorry to this man.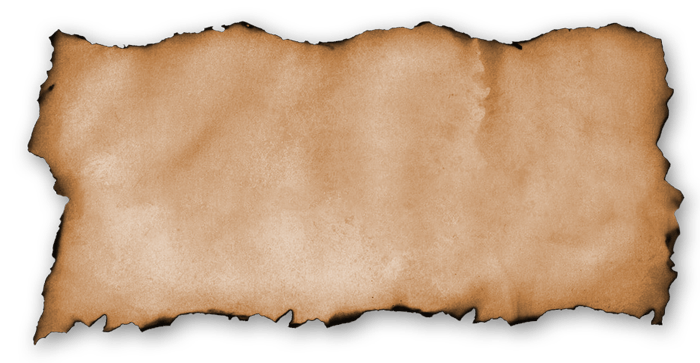 Does Not Count
Sorry girl, just trying to survive & make it to the finale. Nothing personal.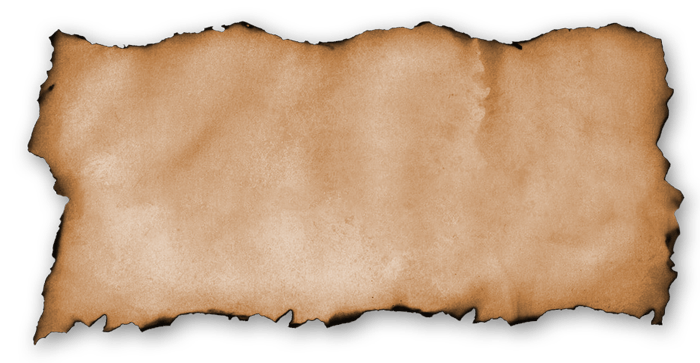 Does Not Count
According to you I am voting for either Shane or Phoebe, so anyway enjoy this one because you were frustrating as hell to deal with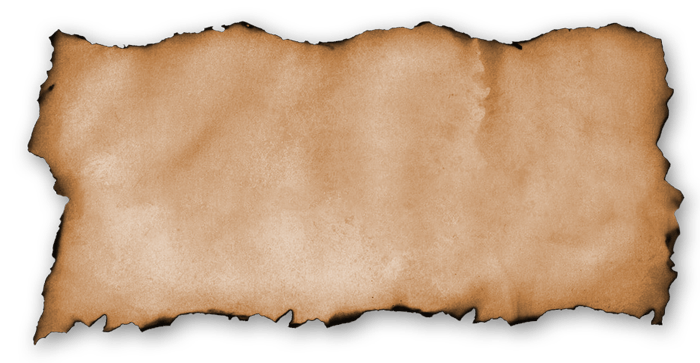 Does Not Count
you should TA a class on how not to play survivor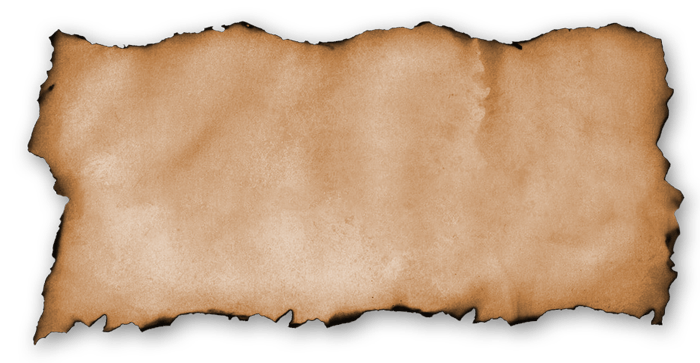 Does Not Count
Wish we would have become friendly sooner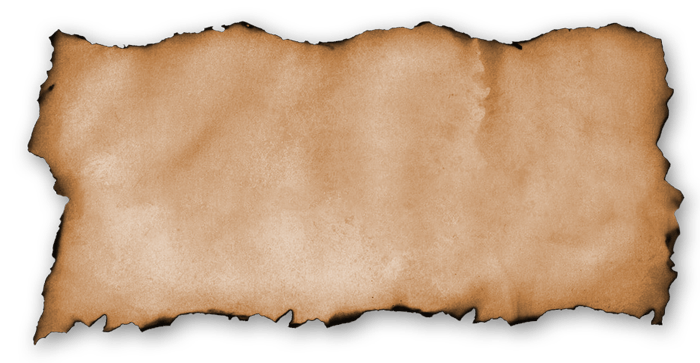 Does Not Count
The Final Vote...
and the fifth member of our jury is...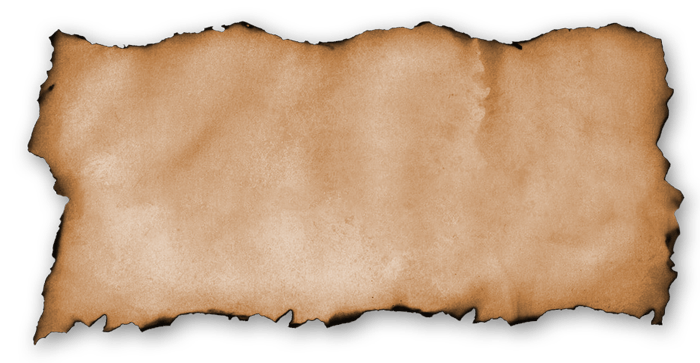 Benji |

Phoebe |

Does Not Count