Warungu,
Welcome to Tribal Council
Once the votes are read, the decision is final; the person voted out will be asked to leave the tribal council area immediately. I'll read the votes.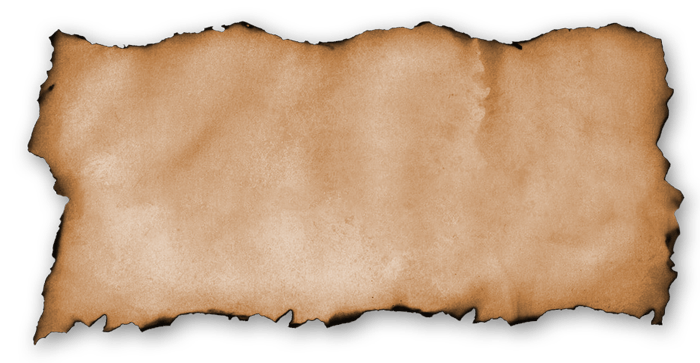 Zach |
It's the final four, you motherfuckers don't think we compare notes?
It's been real, dude. Too big of a threat to take any further, really sorry Peter isn't waiting for you on the jury :/
The Final Vote...
and the ninth member of our jury is...