Warungu,
Welcome to Tribal Council
Once the votes are read, the decision is final; the person voted out will be asked to leave the tribal council area immediately. I'll read the votes.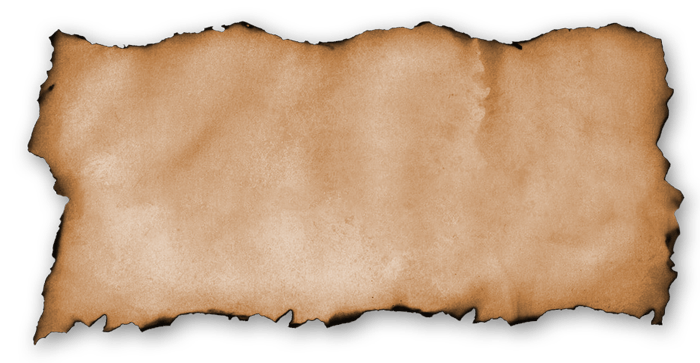 Fanella |
It's Fenella, you little cutie! Not you're fault, don't worry!
you're tacky and i hate you
you are great and I adore you, I hope your life circumstances improve 🙁
What a tired, old, washed up hag. Do us a favor– go home and get some rest. Love you. I'm sorry.
Word to the bird, it has been a good game
Maybe if you were more active you wouldn't be going tonight
This fuckery will come back to bite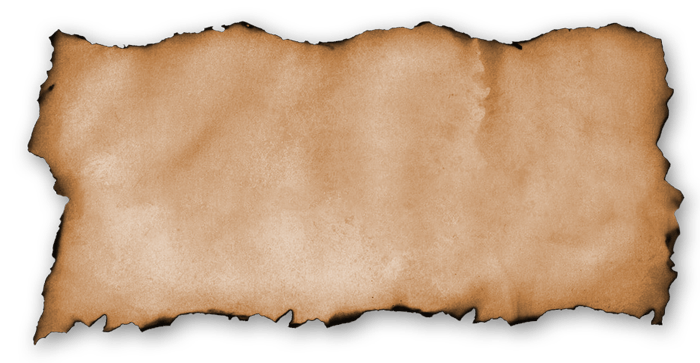 Fanella |||| ||||

Benji |
Did you know you had the possibility TO WIN? Did you know that all of America is rooting for you?! Do you know that?!! Then you come in here and you treat this like a joke? You come in here with a defeatist attitude. I was rooting for you! We were all rooting for you! How dare you!! LEARN SOMETHING FROM THIS, When you go to bed at night, you lay there and you take responsibility for yourself, because nobody is going to take responsibility for YOU.
The Final Vote...
and the first person voted off of Australian Stranded is...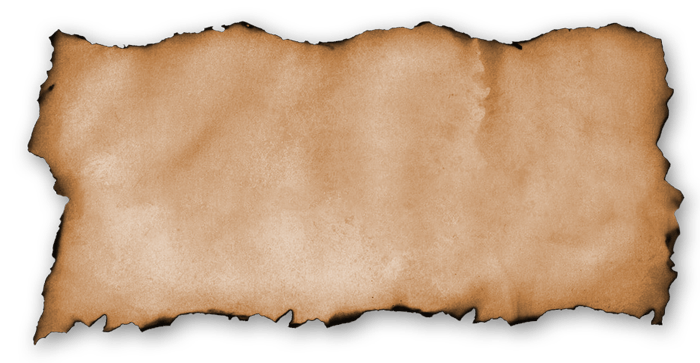 Fanella |||| ||||

Benji |