Djaru,
Welcome to Tribal Council
Once the votes are read, the decision is final; the person voted out will be asked to leave the tribal council area immediately. I'll read the votes.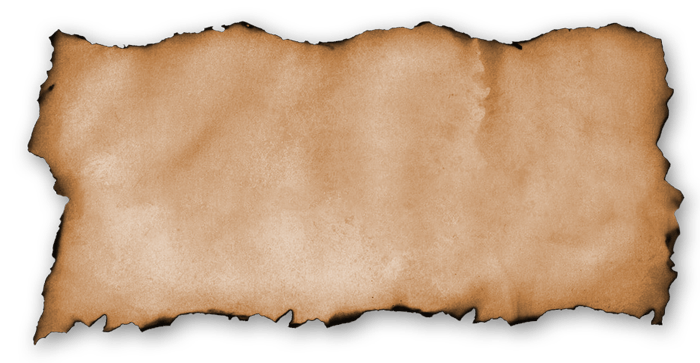 Does not Count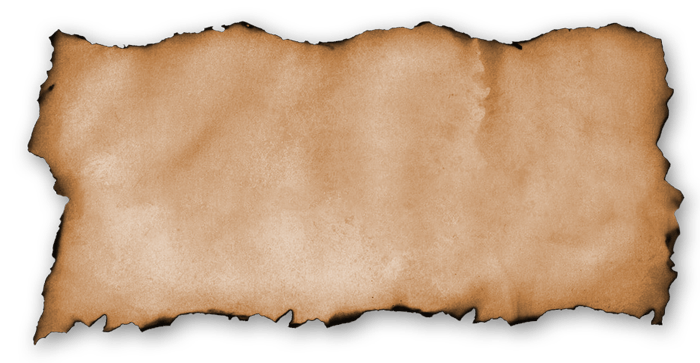 Does not Count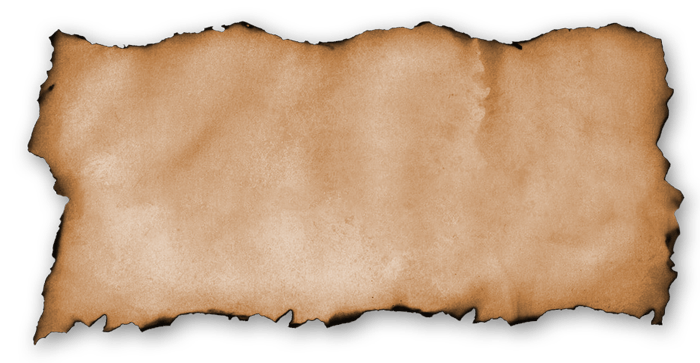 Does not Count
I am more than just a pair of tits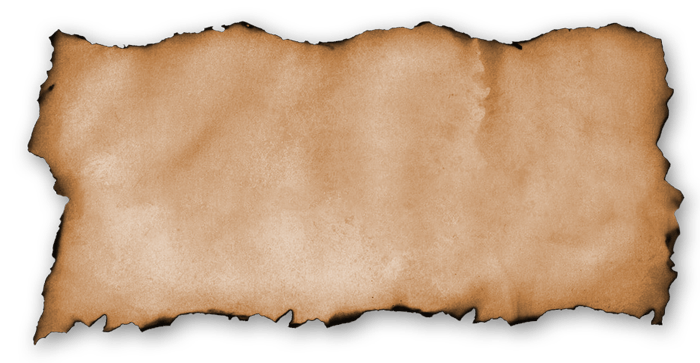 Does not Count
"If you have to be edgy to be funny, you're not funny."
What a tired, old, washed up hag. Do us a favor– go home and get some rest. I guess I hope this works. If it doesn't I'm as good as gone.
The Final Vote...
and the tenth person voted off of Australian Stranded is...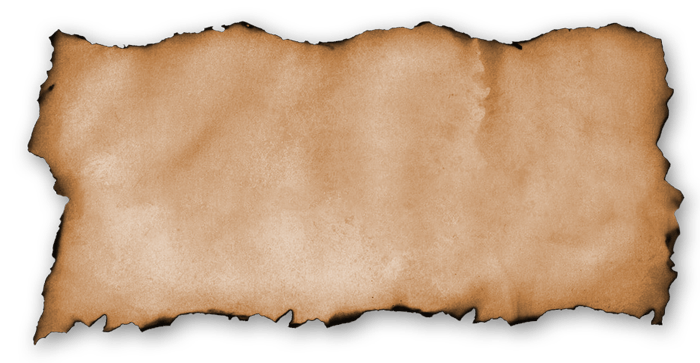 Conner |||

Does not Count