Tulua,
Welcome to Tribal Council
Once the votes are read, the decision is final; the person voted out will be asked to leave the tribal council area immediately. I'll read the votes.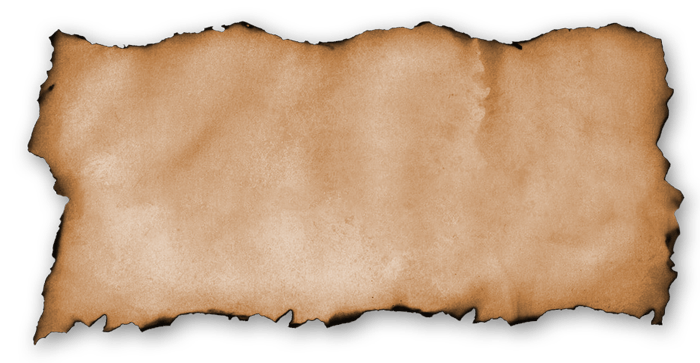 Abbey |
unfortunate time to miss a weekend. Hope the trip was fun.
There's too many E's in ur name.
I really don't care about tribal lines but you kept saying "old djaru is gonna vote together" which made me want to vote for you even more. Just because you're getting voted out doesn't mean we're not a new tribe.
this is a vote for tribe unity and challenge strength
Who are you? Are you on this team?
You are sweet as strawburry pie and will be missed.
The Final Vote...
and the first person voted off of Australian Stranded is...